Hey folks! I recently wrapped up a killer photoshoot with the hilarious Joel, who you might know as one of the comperes at the Lyndene Hotel in Blackpool.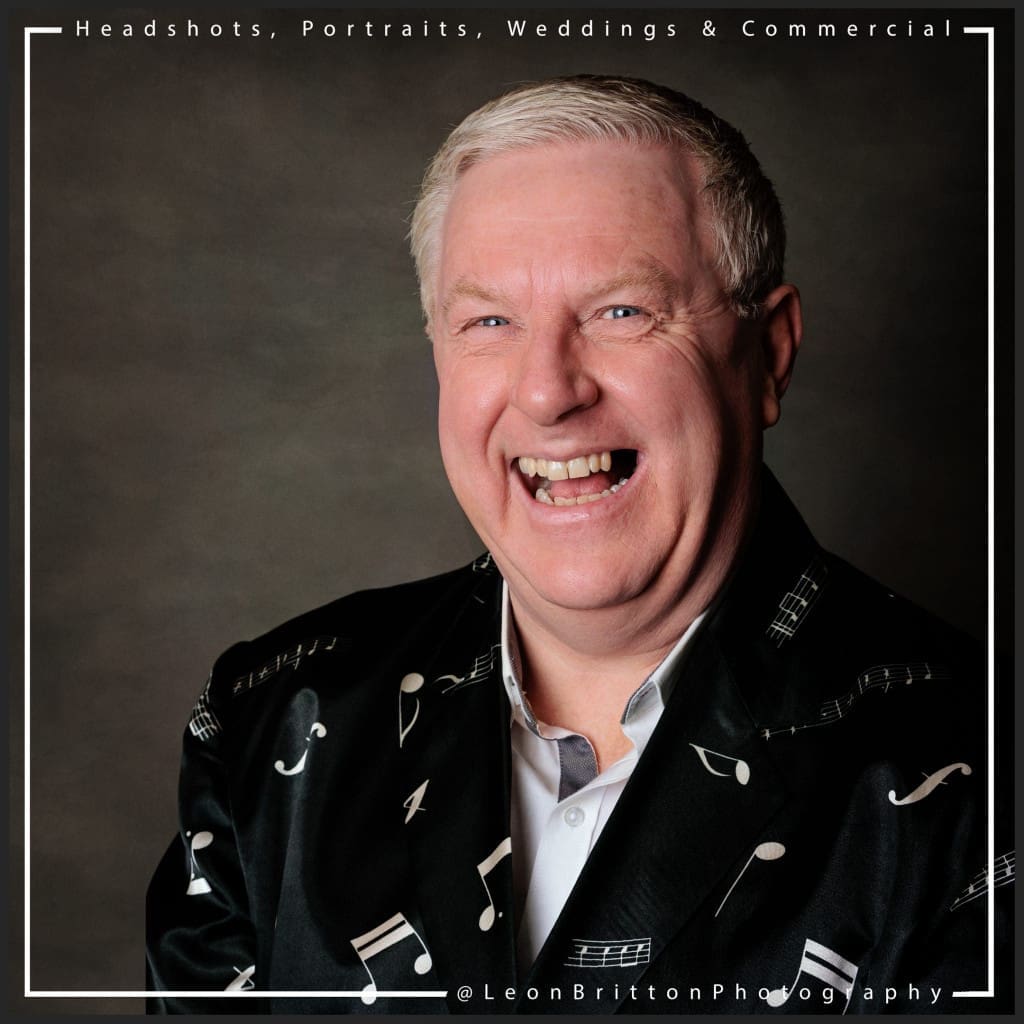 Let me tell you, this guy had me in stitches the whole time!
We took the photoshoot on-location and let me tell you, Joel brought his comedic A-game. He had me laughing so hard that I almost forgot we were there to take some seriously impressive photos. But, despite the non-stop laughs, we managed to get some fantastic shots.
Joel is one of those guys who just lights up a room with his energy and charisma. He was a natural in front of the camera, and his sense of humor was on full display. We had a blast trying different poses and playing around with the surroundings.
And let me tell you, the guy can work a camera like nobody's business. I was blown away by how easily he transitioned from one pose to the next, and how he brought his own unique flair to each shot.
I've gotta say, shooting on-location is always a blast, especially when you've got a subject as fantastic and funny as Joel. It's not every day that you get to work with someone who's not only a pro in front of the camera, but who also knows how to bring the laughs.
So, without further ado, let me share one of my favorite shots from our photoshoot. I hope you guys enjoy it as much as I did!
And if you're in need of a new profile pic or just want to capture some memories, don't hesitate to reach out. I'm always up for an adventure, especially when it involves taking killer photos and having a good time.
Thanks for stopping by! And a huge shoutout to Joel for being a total pro and bringing the laughs.
Leon Britton Photography is an award-winning Liverpool photographer who specializes in capturing all those special moments in people's lives. Leon has a long-established reputation for photographing weddings, parties, families and individual portraits with highly personal and unique style.
To read more blog posts and updates from Leon Britton Photography, please visit the Blog Page
Please also see our dedicated pages for headshots, portraits, weddings and commercial