Never is a good headshot more important than when you are starting out and looking to get that big break. Sometimes getting to appear in person at the all important audition is the key to opening the doors to a successful career on the stage or screen.
We fully understand how vital this can be and we happy to be able to offer students who are currently in college or university, studying acting, dance, musical theatre or performing arts the opportunity to save money on the on the cost of their studio session by including an additional image at no extra cost when booking in with us at our Liverpool Studio.
If you're a student from LMA, LIPA, Hope, Liverpool John Moores, University of Liverpool, The City Of Liverpool College & Hugh Baird College and University Center – get in touch. We would love to work with you, and we are only a few minutes away from the city centre, and a short walk from rail and bus services.
Discount applied to session fee, images charged as per price guide. For full information on all our prices, please visit the Pricing pages on our site.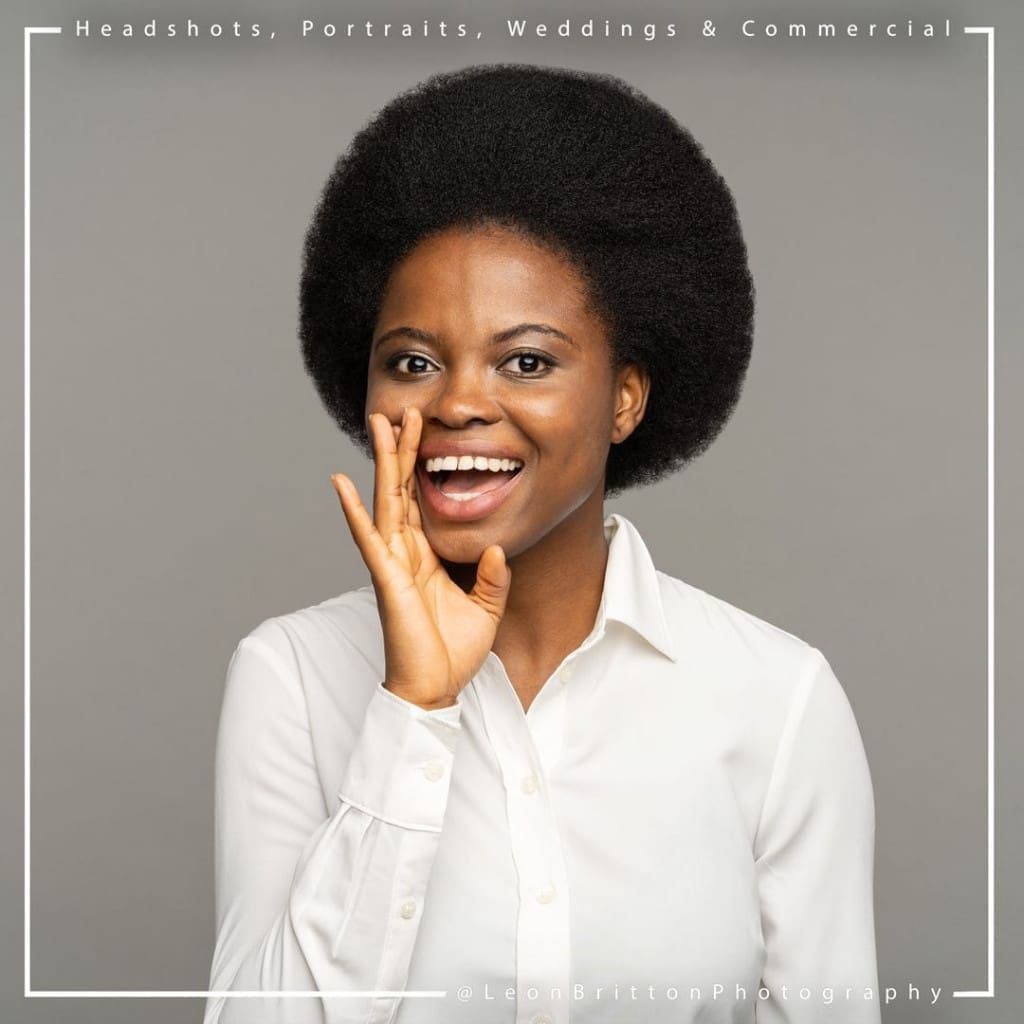 To read more blog posts and updates from Leon Britton Photography, please visit the Blog Page