As a photographer, I know just how important a good portrait or headshot can be. It's not just about capturing someone's physical appearance; it's about capturing their essence and energy in a way that speaks to others. And that's what sets a great portrait or headshot apart from just a simple snap of someone's face.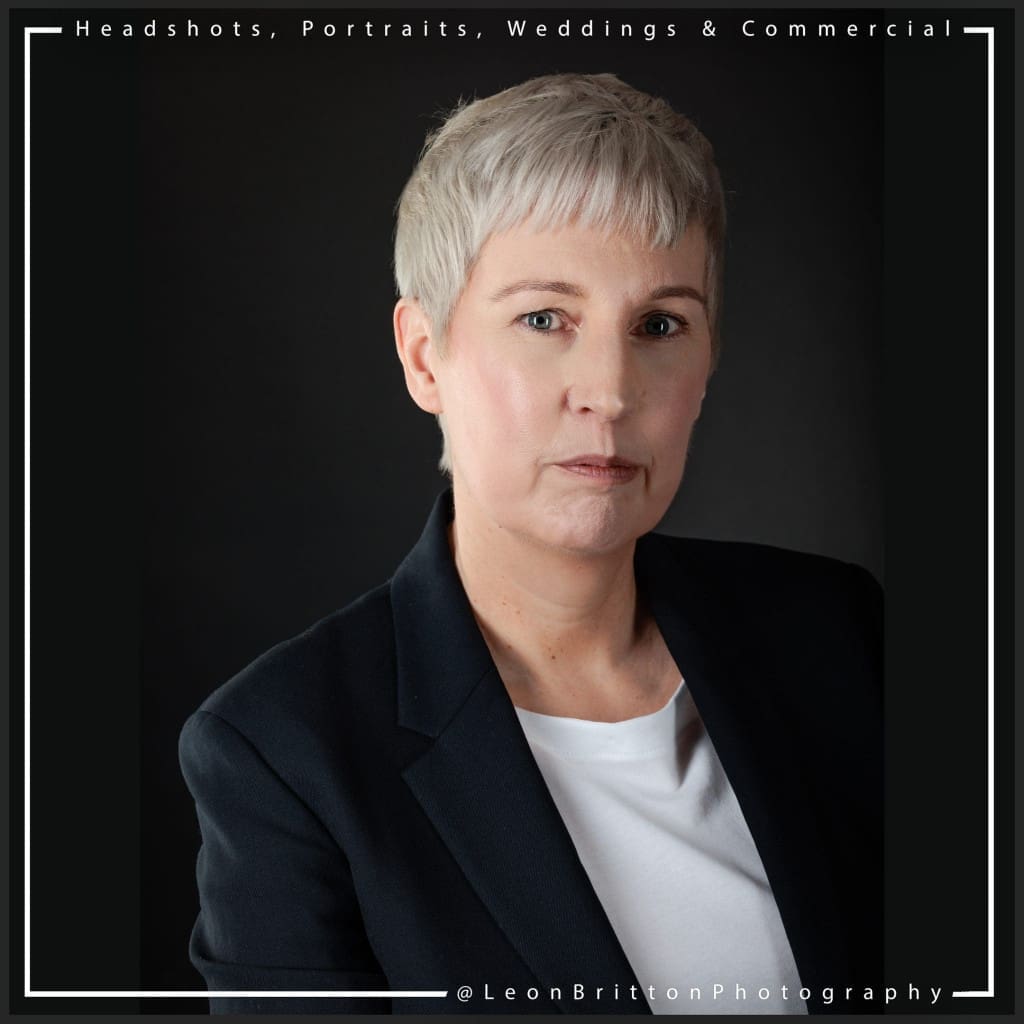 When people see a photo of you, they immediately form an impression, whether they mean to or not. That's why having a portrait or headshot that truly represents you is so important. Whether you're an actor looking to show off your range, a business person trying to make a professional impression, or just want a great photo of yourself, a good portrait or headshot can help you achieve your goals.
Of course, it's not just about the final product. The process of capturing a great portrait or headshot is just as important. I've heard all the excuses before – "I'm not photogenic," "I hate having my picture taken." But here's the truth: a skilled photographer can make the experience enjoyable and relaxed. We'll guide you through every step of the way and help you find the right pose, expression, and lighting that makes you look and feel your best.
So, what makes a good portrait or headshot? It's about capturing someone's unique personality and energy in a way that speaks to others. It's about finding the right balance between flattering the subject and accurately representing them. And that's where I come in. With years of experience and a keen eye for detail, I can help you get the images you want – images that truly represent who you are and what you're all about.
And if you're still not convinced, just think about all the ways a good portrait or headshot can benefit you. With so many digital platforms and online profiles, you need a photo that represents you well. Whether you're trying to land that dream job or score that hot date, people are going to judge you based on your photo. Make sure it's a winner with a great portrait or headshot.
So, if you're ready to make a lasting impression and get the images you want, head on over to LeonBritton.com. I offer a wide range of services to help you get the portraits or headshots you need, whether you're an actor, a business person, or just looking for a great photo. Visit my site to learn more and let me help you get the images you deserve!
Leon Britton Photography is an award-winning Liverpool photographer who specializes in capturing all those special moments in people's lives. Leon has a long-established reputation for photographing weddings, parties, families and individual portraits with highly personal and unique style.
To read more blog posts and updates from Leon Britton Photography, please visit the Blog Page
Please also see our dedicated pages for headshots, portraits, weddings and commercial