The Importance of Professional Photographs
Professional photographs can be used to convey a sense of credibility and quality. They also allow for the subject to be seen in their natural environment. Professional photographs are important because they can make the difference between a person being hired or not. They also help with the marketing of products and services, as well as capturing memories and moments in time.
How to Find the Most Reliable Photographer in Liverpool
Finding the most reliable local photographer in Liverpool is not easy. Here are some tips on how to find the best photographer for your needs.
1) Check their portfolio- (examples of work should be available online through various sites)
2) Look at their testimonials- (these can be on google, bing or through sites like tripadvisor)
3) Check their prices- (ideally these should be available on their website)
4) Ask about the studio and the equipment used- (A professional will happily discuss in detail their equipment and how they manage a shoot)
5) Take a look at their studio and see how it looks like (this can be online or in person)
What is the Cost of Using a Professional Photographer?
Professional photographers have a wide range of prices, depending on the type of photography they specialize in. For example, an experienced wedding photographer might charge £3000 for a day-long event. A photographer who specializes in portraits might charge £60 for an hour-long session. The price of the photo shoot will also depend on the number of people being photographed and the type of equipment needed.
The cost of using a professional photographer will depend on several factors:
-Type of photography (weddings, portraits, headshots, products, beauty, portfolio)
-Experience level
-Number and types of people being photographed
-Equipment used
Tips for Choosing the Right Photographer for Your Event
Photography is an art and it's important to find the right photographer for your event. There are a few things you should keep in mind before hiring a photographer.
The first thing to consider is the style of photography they specialise in. Do you want candid shots or posed shots? Do you need someone who can take photos at night, or someone who specializes in children's photography? The style of photography should reflect the type of event you're hosting.
Another thing to consider is whether they have experience with projects like yours. If this is your first time hosting an event, it might be better to hire a photographer who has experience with that type of event because they will know what kind of shots are needed for specific types of events.
Finally, think about how long their contract lasts and whether there are any hidden fees. Most photographers offer options that include anywhere from 3 hours up to 10 hours coverage, but some may charge by the hour instead. It's important to read through all their terms and conditions.
Conclusion: A Final Checklist to Hiring a Professional Photographer
If you are looking for a professional photographer to hire, make sure that you have read this checklist. It will help you find the perfect photographer for your needs.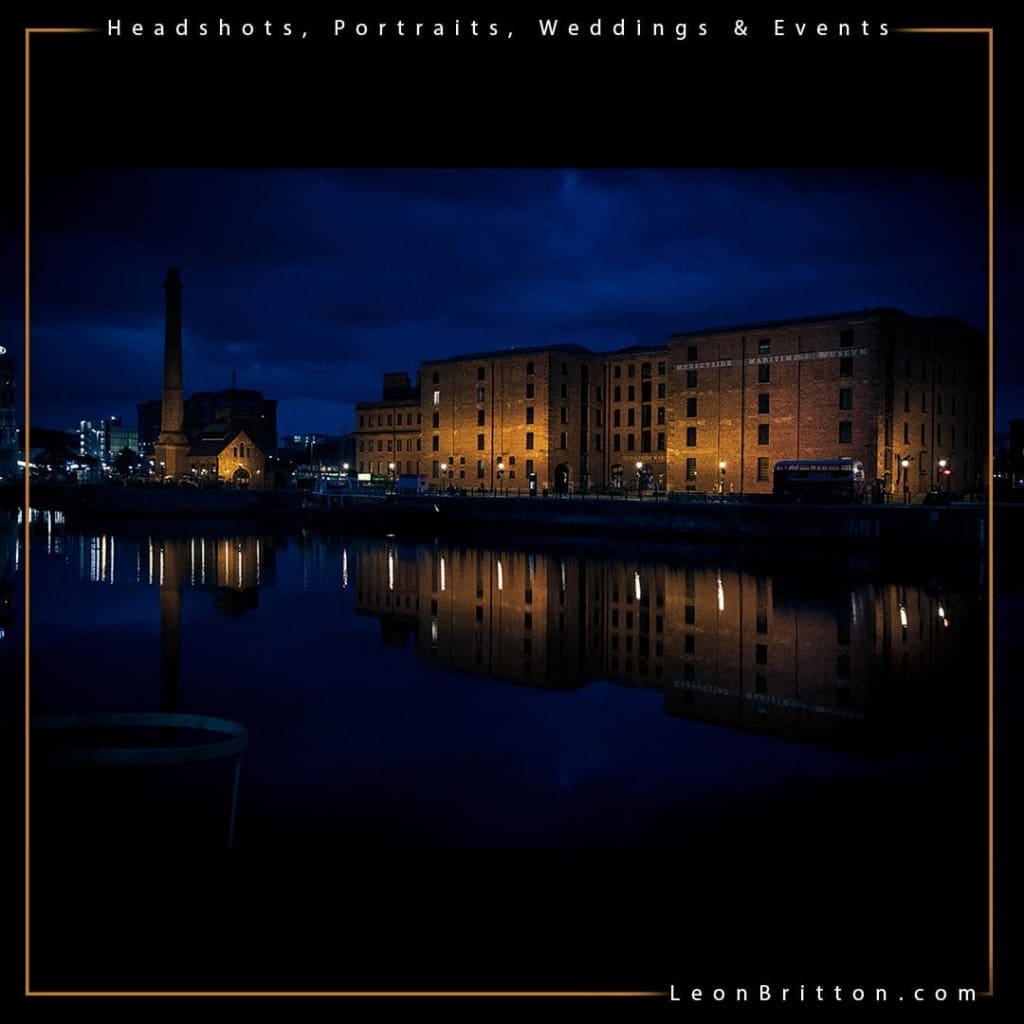 Leon Britton Photography is an award-winning Liverpool photographer who specializes in capturing all those special moments in people's lives. Leon has a long-established reputation for photographing weddings, parties, families and individual portraits with highly personal and unique style.
To read more blog posts and updates from Leon Britton Photography, please visit the Blog Page
Please also see our dedicated pages for headshots, portraits, weddings and commercial photography