Our studio is located in Kirkdale, Liverpool, L20.
We are only a few minutes drive from Liverpool City Centre and only a few minutes walk from Bank Hall train station.
When we were looking where to base our studio we chose the Secret Warehouse, not only for its aesthetic and vibe, but also for its free on-street parking on the estate right outside the warehouse itself.
Nothing can be more frustrating that being already stressed about getting to an appointment in the middle of town, and then not being able to get somewhere close by to park, especially if you are having to take things along to your appointment with you, like a change of clothes or work tools & equipment. We know we are not the only photography studio in liverpool, but we think our location is a real advantage to our customers.
Because of our proximity to trains and buses from Merseytravel, our clients come across the northwest, either looking for a headshots photographer, or someone to update their portrait photography for them. It doesn't matter about not driving, as we often get business clients, actors and actresses from places like Southport, Huyton and Halewood; all of whom have travelled by train or bus.
We recently had one client cycle from Crosby to see us for their photoshoot. It was at this session we got to learn how to roll a shirt perfectly in a towel so it can be taken to studio without getting overly creased.
In addition to working from the studio, we also photograph weddings in Merseyside and the surrounding areas. We do insist however, that prior to us taking any bookings for wedding photography in Liverpool or beyond that we first have a meeting with prospective brides and groom to not only discuss the plans for their wedding day, but also to see if we are a good fit, and both parties think we can work together.
When we originally started shooting weddings all them years ago, we were based in Northwood, Kirkby but did not have our own studio. Just before the covid pandemic hit the UK, we were lucky enough to set up our studio in Kirkdale, which is on the border with Bootle, at the Secret Warehouse on Syren Street.
I know that there are numerous photographers in the Liverpool area, with some based from their homes and others that have a photo studio near to me. A photographer who is only employed as a photographer has a vested interest in ensuring the survival of their business, and with this ensuring their standards of work and customer service are of a high standard. Someone that shoots photo sessions as a second job potentially will not be as committed to this.
So, for your next Liverpool Photoshoots – get in touch and see how we can help capture the images you need.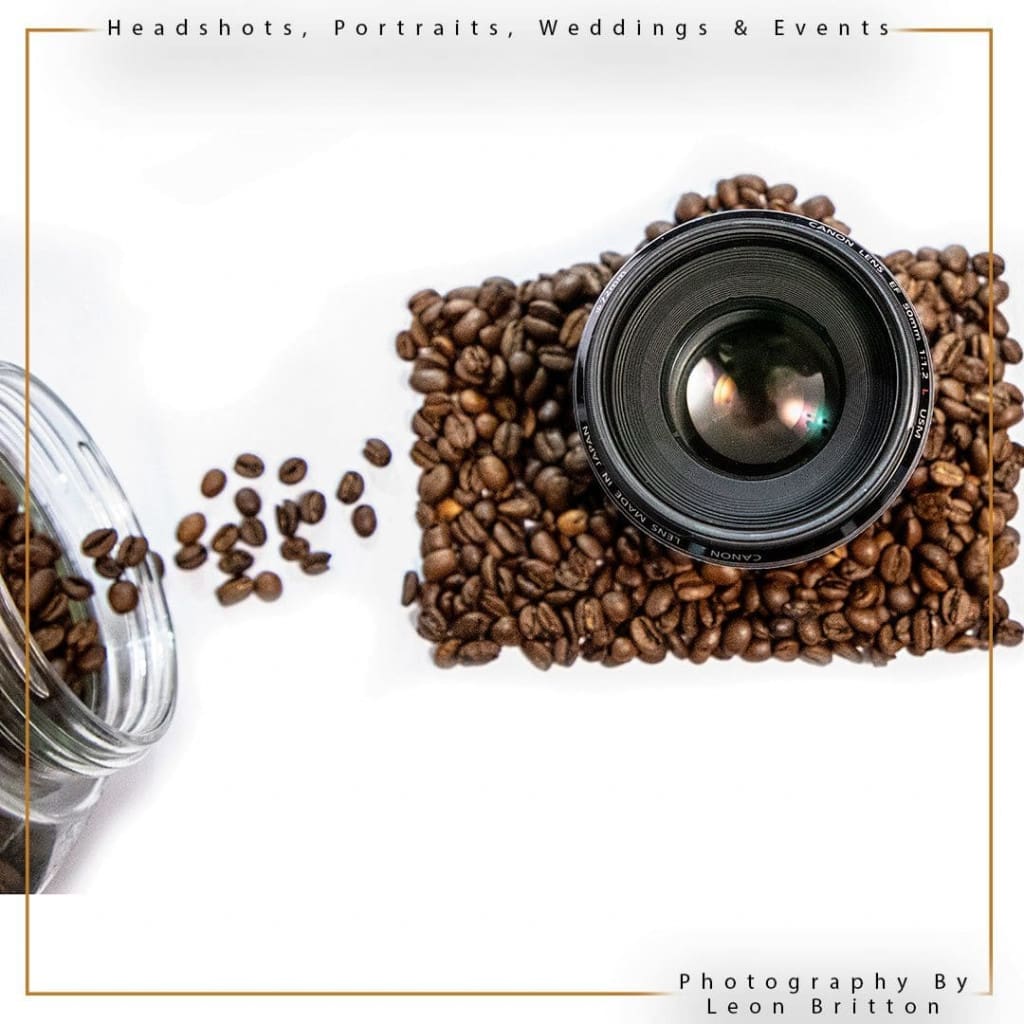 To read more blog posts and updates from Leon Britton Photography, please visit the Blog Page
Please also see our dedicated pages for headshots, portraits, weddings and commercial photography