Hey everyone! Just wanted to share a recent photoshoot I had with the most amazing young lady named Agata.
Let me tell you, this girl lit up the studio like nobody's business! She was full of energy and had such a positive vibe. It was a portrait session and we had a blast capturing her beauty and personality on camera.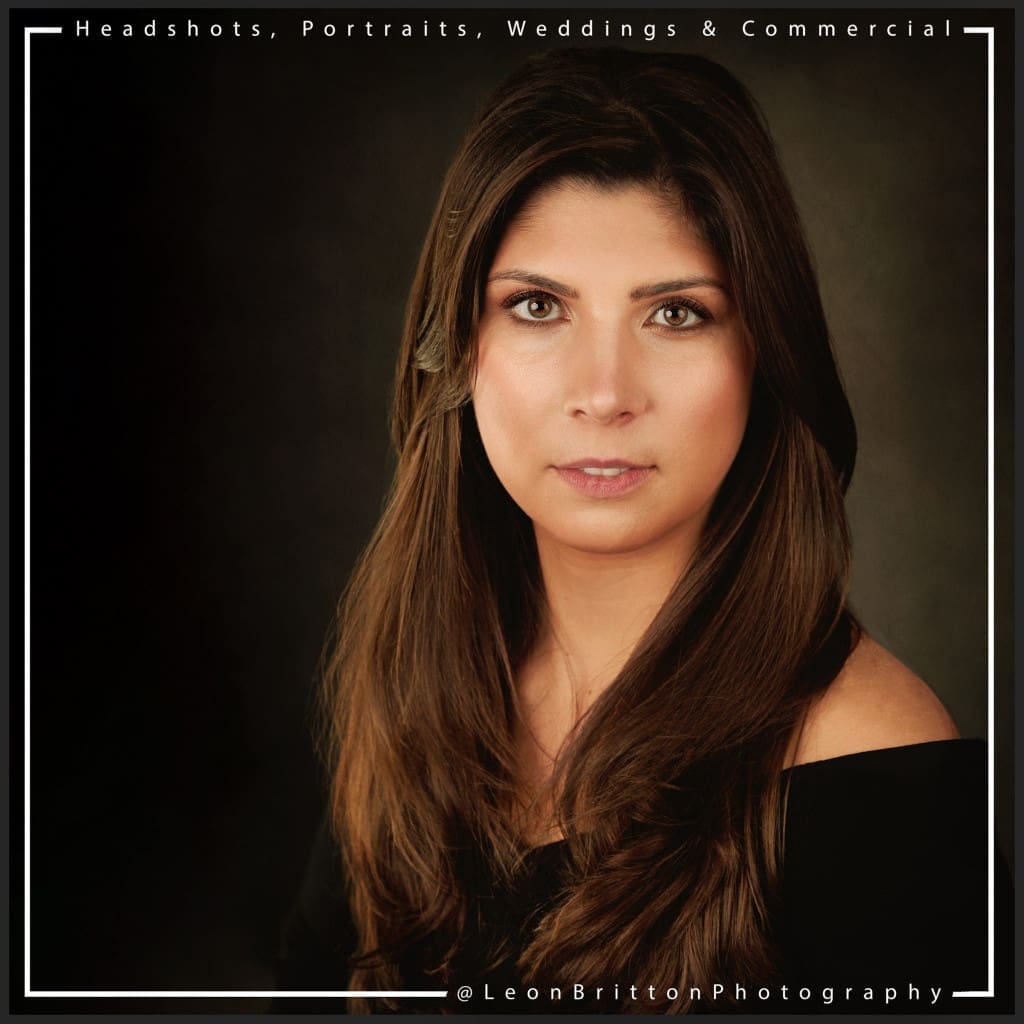 Agata was a natural in front of the lens, and I have to give it to her, she brought her A-game. She had done her research and knew exactly what she wanted, but she was also open to my suggestions and together, we created some magic. I mean, the shots we got were to die for!
We had a blast chatting and laughing in between shots. It's always a good sign when the person you're working with is easy to get along with. It was one of those photoshoots where time just flew by and before we knew it, it was already over.
I have to say, working with Agata was a real treat. She made my job so much easier, and I'm grateful for the opportunity to capture her essence in these photos.
In conclusion, I just wanted to share this image with all of you and tell you about the wonderful time I had with Agata. She's a true gem and it was a privilege to work with her. Until next time, keep smiling and shining bright like this wonderful young lady! 💡📸
Leon Britton Photography is an award-winning Liverpool photographer who specializes in capturing all those special moments in people's lives, including beautiful portraits. Leon has a long-established reputation for photographing weddings, parties, families and individual portraits with highly personal and unique style.
To read more blog posts and updates from Leon Britton Photography, please visit the Blog Page
Please also see our dedicated pages for headshots, portraits, weddings and commercial