Whilst in university at Hugh Baird, I completed a project that discussed how the mind can often fill in the gaps of when something is taken out of a picture.
I chose to photograph a pair of shoes in various locations, to see how people felt when they looked at the images.
Take a look at the following images. They are simply black and white photographs taken, but each alludes to the absence of the individual. You may find that in looking at them, your brain may attempt to fill in what it thinks is missing, the owner of the shoes.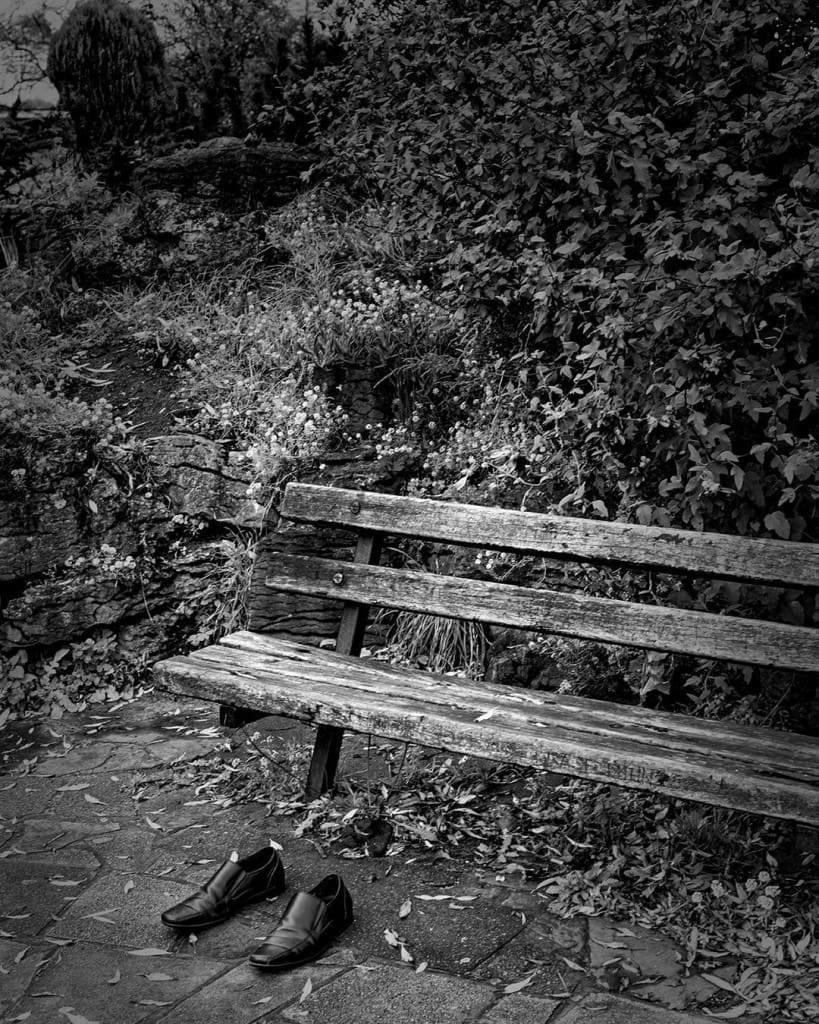 If your Liverpool or North-West based and looking to get your images updated, drop me a message
To read more blog posts and updates from Leon Britton Photography, please visit the Blog Page