Weddings are beautiful moments, and we are truly humbled to be part of each and every one of our clients special days.
We get to meet and spend the day with some fantastic families all sharing in the celebration of two people being in love, and we wouldn't give that up for the world.
In addition to all the standard posed shots, we also try and get as many candid shots as possible to ensure we capture as many of their moments as we can. Those additional shots may not grace the wall above the fireplace, or the pages of an album; but they are moments never repeated, and a true glimpse into the atmosphere of the day and all those who attended.
This image was taken of Sophie and Gary at their recent wedding at the Park Hotel in Netherton.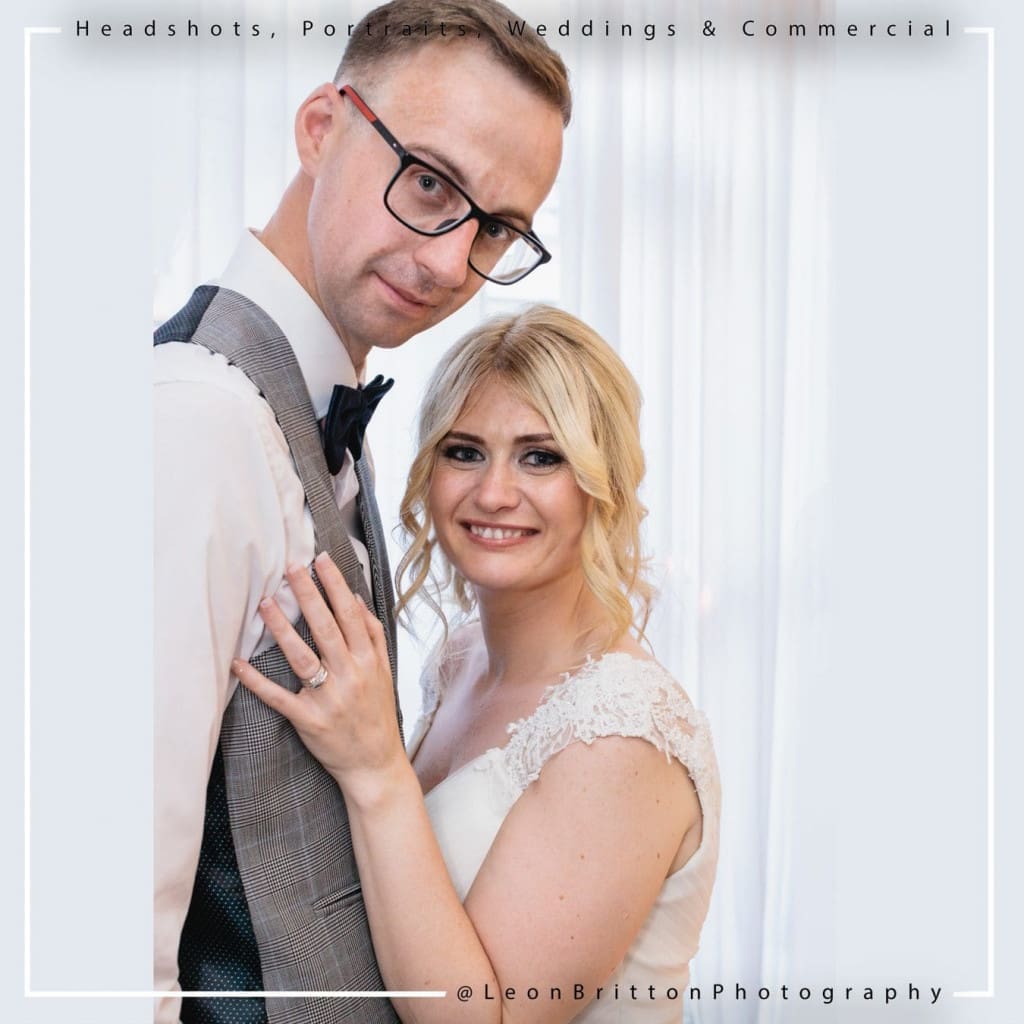 For more information on everything we do, including weddings, get in touch
To read more blog posts and updates from Leon Britton Photography, please visit the Blog Page