I recently had the pleasure of working with the team at Greenswitch Capital in Liverpool.
They specialise in solar, wind and battery storage; working with hundreds of landowners to help Britain reach zero net carbon emissions by 2050 whilst creating a sustainable, self-reliant energy market in the UK. They have developed in excess of 300 MW of solar and smart energy projects and currently have a pipeline in excess of 9GW in development.
They were looking to update their company headshots, and needed a photographer to visit them at their offices in Liverpool City Centre.
I arranged an on site session for the majority of the shots, with a drop in session at my own studio at a later date to pick up additional members of the team that were unavailable previously.
Being only a few minutes away from the city centre I often run drop in sessions, where local businesses can release their teams in smaller groups to come to the studio during a morning or afternoon. This allows for minimal disruption on-site.
An online proofing gallery was set up and they logged in and selected the images they wanted. These were then edited and sent across in a variety of sizes and crops, including one for linkedin.
I try to work with each of my clients to ensure minimal disruption to their business, whilst endeavouring to offer a cost effective and good value service.

If you are looking to create, add to or update your company images, get in touch. Full details about everything I do can be found online at https://leonbritton.com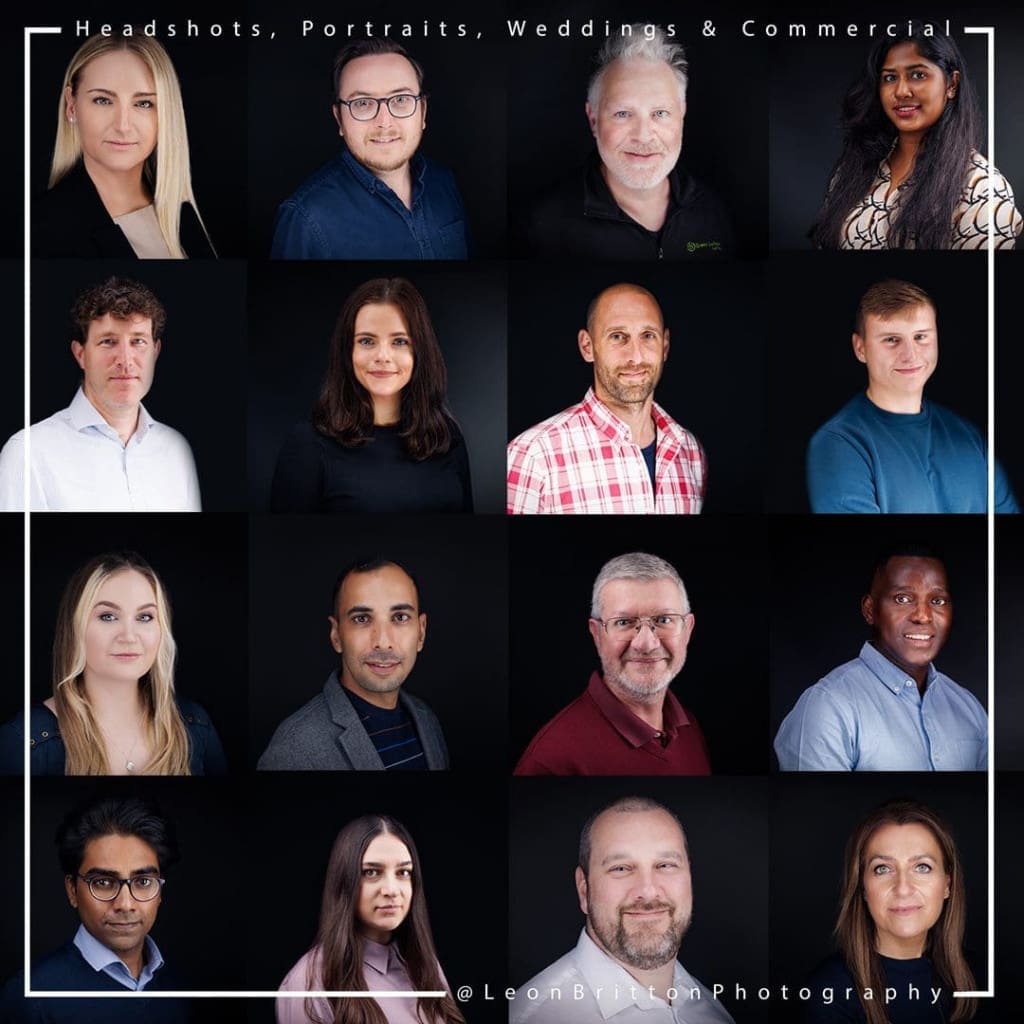 To read more blog posts and updates from Leon Britton Photography, please visit the Blog Page