This week I am lucky enough to be working with a client, shooting new images and video footage, whose business is based on the edge of lake Bowness in Windemere.
It's quite possibly one of the most beautiful parts of the country.
Last time I was there I captured these shots, and this time, in addition to my cameras, I will be taking my drone (weather permitting)
In my career to date, I have got to say that my current role as a photographer, is by far the most interesting and varied one I could have imagined. I love it.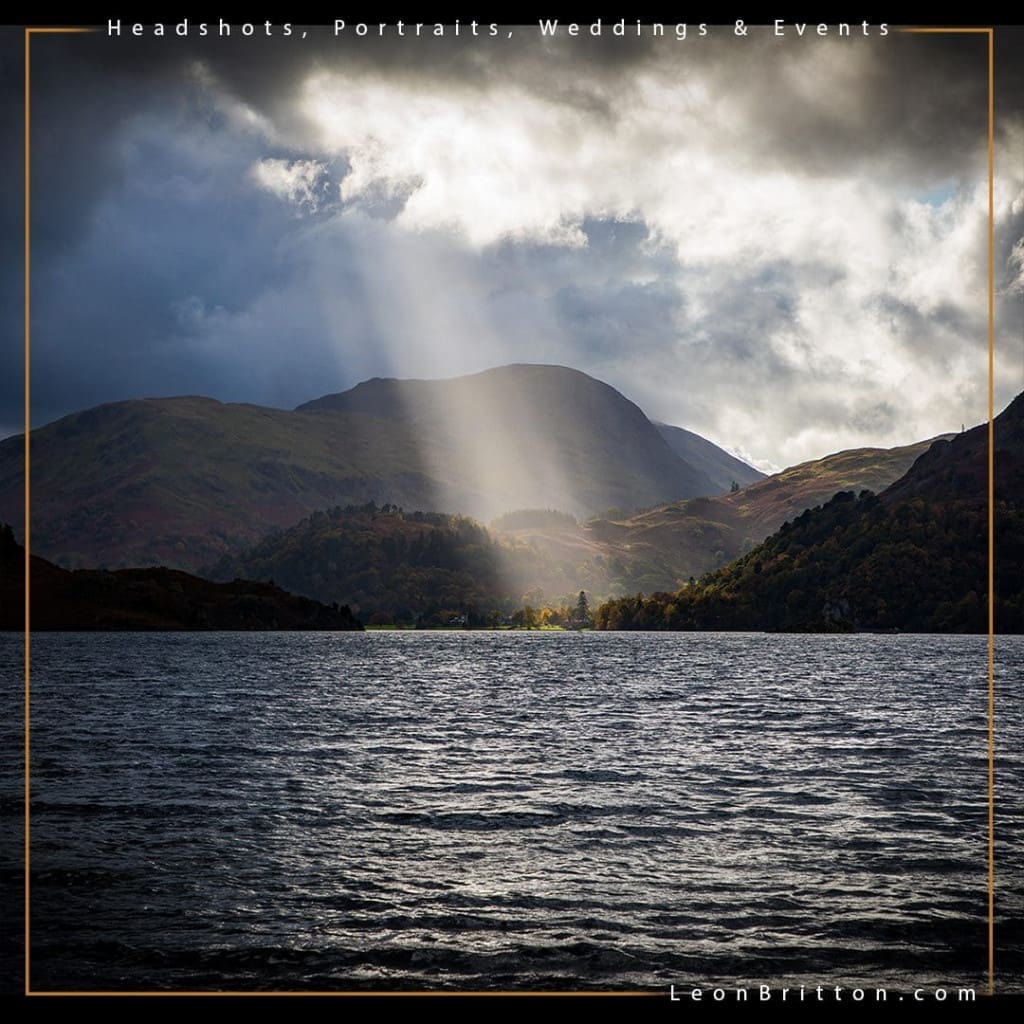 To read more blog posts and updates from Leon Britton Photography, please visit the Blog Page