Today was a great day as I got to combine two of my passions; Photography and Food 😂
I worked with a client that was introducing a new menu to one of their venues and needed a series of images for 15 new dishes that were about to get launched.
The shooting process required about 20 minutes to set up and perfect the first shot, with the following shots taking about 5-10 minutes each, which meant we were able to get a steady flow of food coming from the kitchen.
Obviously I hate to see good food go to waste, especially desserts lol so I was on hand and able to volunteer to help eat some of the meals after the images had been taken.
So, if you are looking to update the images for your restaurant, pub, hotel or diner; get in touch. Whilst we primarily work in Liverpool and the surrounding Merseyside area, we also often travel further afield.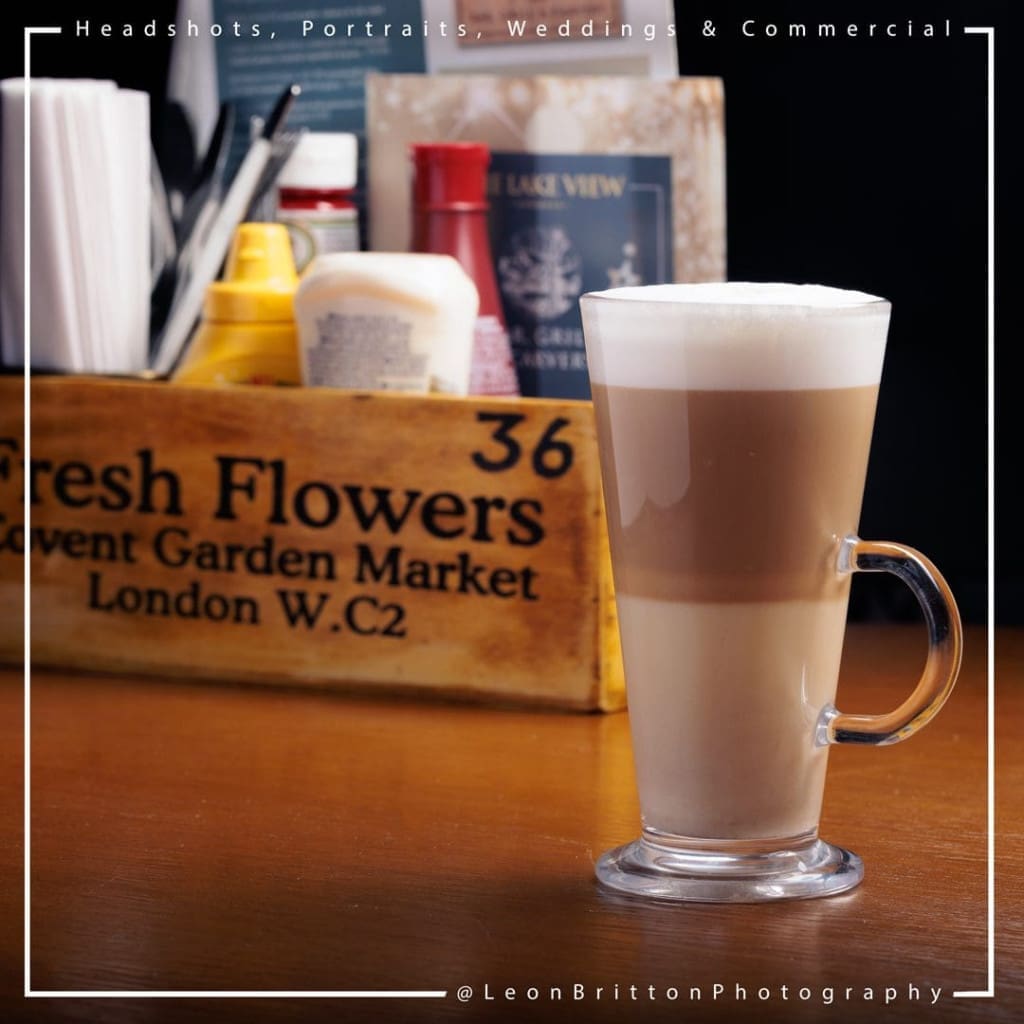 To read more blog posts and updates from Leon Britton Photography, please visit the Blog Page