Not every photographer is the right photographer for you – and before you think I am criticising other photographers, I am not – i am just saying there are different specialties of photographer
You might be looking for a Wedding Photographer? A Portrait Photographer? A Headshot Photographer? A Photographer of Pets? A Newborn Photographer?
These are not all the same person
I know it might sound like a bit of a bold statement but being completely honest not every photographer can take every type of photograph sometimes having the right equipment to hand and some of the key or basic core skills be useful but not every photographer can take every type of photograph.
this is more evident when it comes to taking photographs of people there's a skill involved in being able to interact with people to get the most out of them so that you can bring them to life in their photo shoot this is different when it comes to newborn photography and also different again to maternity shoots.
A landscape photographer will be an expert in composition and lighting. they will understand perspective lines rules of thirds and the methods employed to enable them to capture the mood and atmosphere of a location. More than likely, they will not have to engage with or interact with their subject and whilst they may have the technical skills to undertake the shoot relevant social skills are not necessary.
A product photographer similar to a landscape photographer relies on their technical skill to be able to produce the required images.
Headshots, portraits, weddings and to some degree event photography all require the photographer to have a good level of social skills. This allows the photographer to interact with the subjects to guide coach and encourage them during the shoot to ensure that the images accurately reflect the client's intentions.
Personally I love people photography. I love engaging with people finding out what they're trying to achieve with their photographs and then helping them produce those images. It's a collaboration between us both working towards a common goal. Usually before any headshot or portrait session I spend a period of time chatting to the client to try and understand who they are and what message or impression they wished to convey with their photographs. This however doesn't mean that I can't take a good landscape photograph, an image of the new menu at a restaurant or indeed a photograph of a new born baby, it's just that my strengths better come into play when working with people.
Therefore, I think that before you commit to working with any photographer you should consider the following points:
Do they have a specialise at?
Are they showing examples of their work online
Have there been customer reviews left about the experience they had
Do they have premises, or are they mobile only
Can you talk to them beforehand about any questions you may have
How do you feel when you look at their images
Do you feel you could work with them to create something of value?
If the answer is yes to most of the above, then it's worth considering working with them.
I know in Liverpool, where our photography studio is based, there are many different photographers so choosing one can sometimes be a challenge. I would suggest take a look at their work, see if you like it, then read some reviews. Images are very subjective, but opinions allow you to see how they worked with and satisfied their customers.
If you're looking for a photographer and are near me (Kirkdale, L20) the first thing I would recommend is to please take a look at the images on the website and if you like what you saw, please get in touch using one of the contact forms on the site, or message us via our Facebook, Instagram or WhatsApp.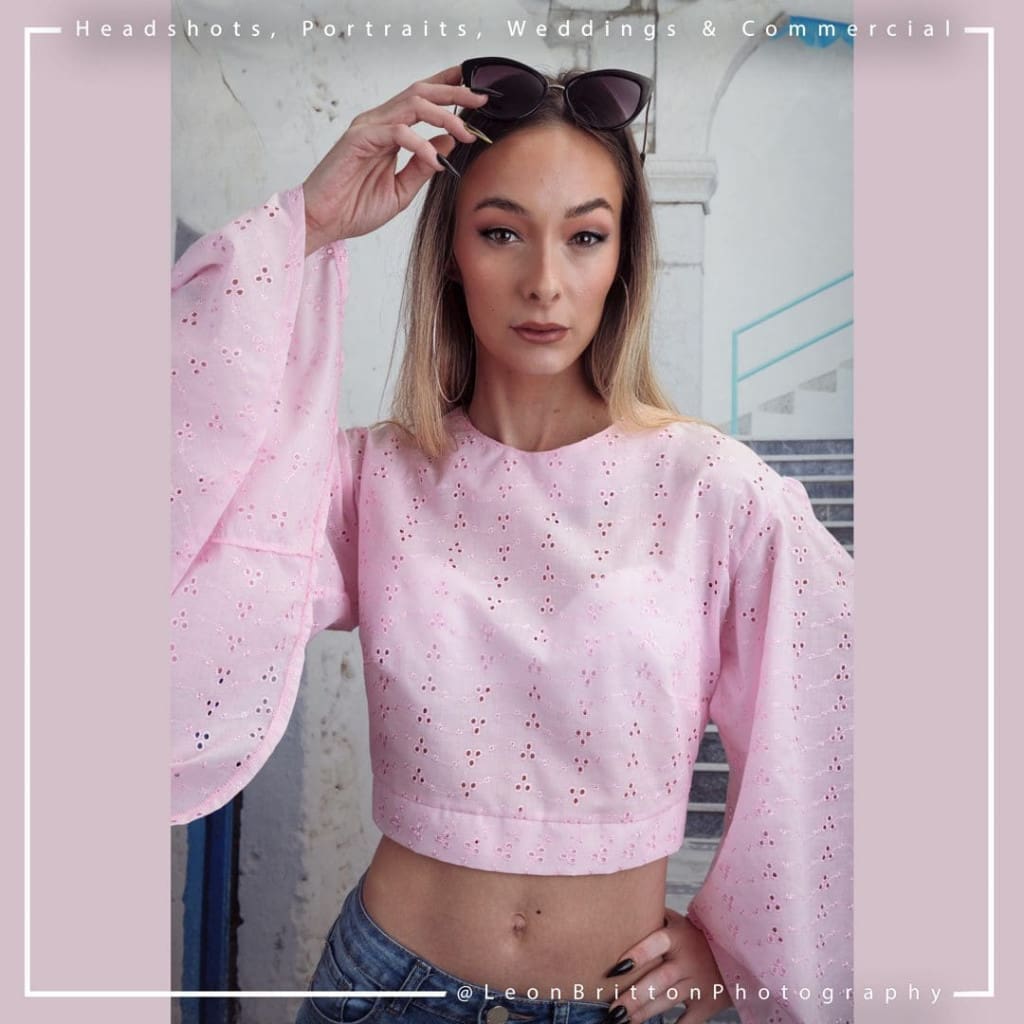 To read more blog posts and updates from Leon Britton Photography, please visit the Blog Page