In a world that's virtually awash with smartphones, where nearly every hand holds a camera, some might question, "Why should I book a professional photographer?" As a seasoned professional Liverpool photographer, I've had the distinct privilege of capturing countless faces, places, and moments, painting vivid narratives with my camera. I'm here to explain why the decision to hire a professional photographer is not only beneficial but truly indispensable in our visually focused world.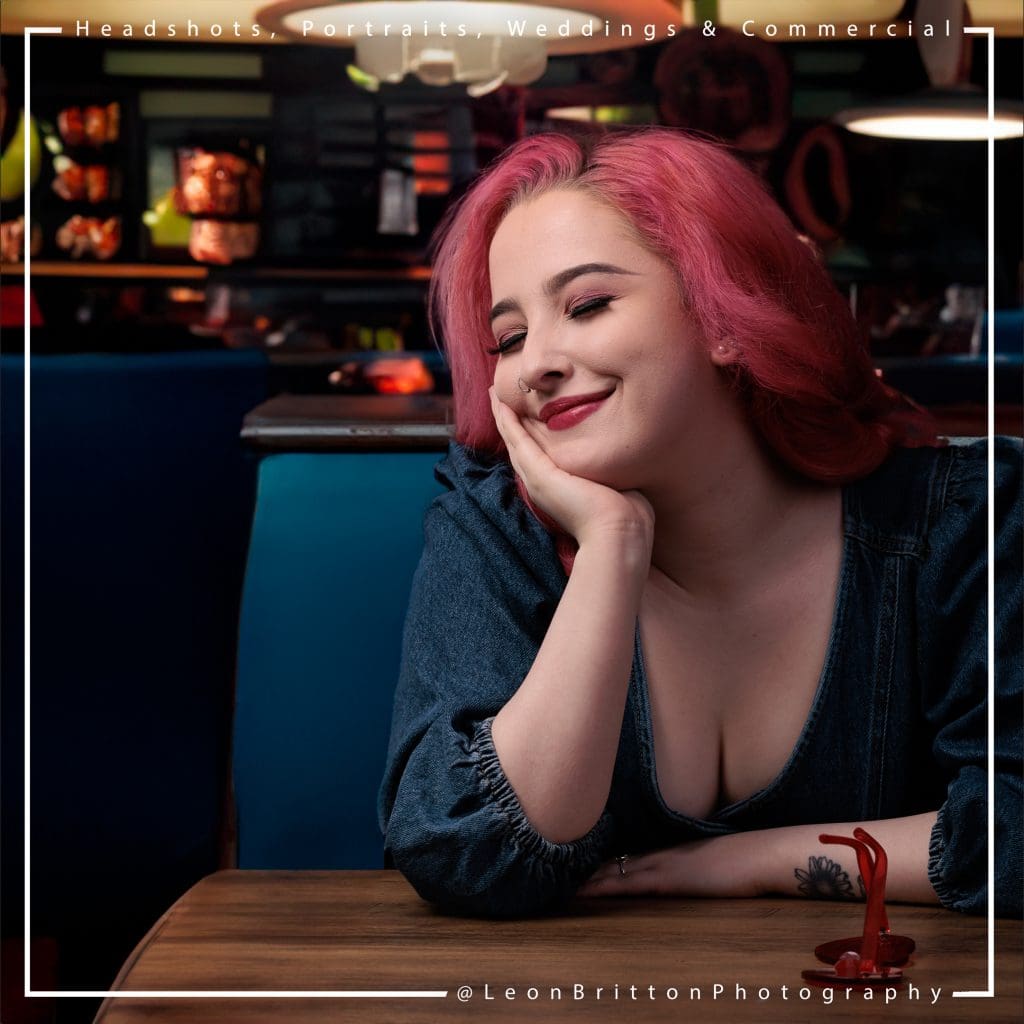 Every photograph is a tale frozen in time, and each tale deserves to be told beautifully. This is the unique offering of professional photography – the blending of technical mastery with artistic flair to capture powerful, poignant narratives. Booking a professional photographer isn't just about securing high-quality images; it's a commitment to telling your story in the most compelling, evocative way possible.
Consider portrait photography. The process is far more complex than merely placing a subject before a lens and capturing an image. A skilled portrait photographer delves into the spectrum of human emotion, immortalizing moments that reflect joy, introspection, affection, surprise, and the breadth of the human experience. Through deft handling of lighting, innovative angles, and thoughtful composition, we craft timeless portraits that unmask the subject's inner world and identity.
In the realm of business, the value of a professional commercial photographer cannot be overstated. In the visually-charged market of today, the images representing your brand can significantly shape public perception. High-caliber, professional photos not only elevate your business' reputation but foster trust and credibility with your audience. From meticulously shot professional headshots that reflect your team's expertise and professionalism to detailed product images that showcase the uniqueness of what you're selling, a professional photographer helps your brand leave a memorable impression.
The pursuit to find a photographer can seem like a formidable task. But as an experienced Liverpool photographer, I assure you that booking a professional can provide a seamless, enjoyable experience. We take the time to grasp your vision, tailor our services to your exclusive needs, and provide guidance throughout the process, ensuring your photoshoot is an unforgettable journey, not just a transaction.
It's true, professional photography requires investment, but it's one that yields significant returns in the long run. The fee for professional photography isn't merely for pictures; it's for the expertise, creativity, and years of acquired knowledge of a skilled professional. Whether you aim to freeze precious family moments in time, need captivating imagery for your business, or wish to see yourself under a new light, investing in a professional photographer ensures that your story is narrated in the most extraordinary way.
So the next time you're considering photographs for any occasion, I urge you to think about booking a professional. Because while anyone can take a photo, not everyone can create a lasting impression with a photograph that moves hearts, sparks emotions, and becomes a cherished keepsake.
As you navigate your search to find a photographer, remember, professional photography isn't an everyday expense; it's an investment in portraying your story in the most beautiful and authentic way. The memories we freeze, the brands we sculpt, and the tales we narrate through our lens deserve nothing less. In the end, the unique perspective, technical skills, and creative insight that a professional photographer brings to the table is truly priceless.
So, as you look ahead to your future photography needs, whether personal or professional, consider the undeniable benefits of hiring a professional photographer. Your stories deserve to be shared, and they deserve to be shared beautifully.
And that, in essence, is the invaluable role of a professional photographer.
Leon Britton Photography is an award-winning Liverpool photographer who specializes in capturing all those special moments in people's lives. Leon has a long-established reputation for photographing weddings, parties, families and individual portraits with highly personal and unique style.
To read more blog posts and updates from Leon Britton Photography, please visit the Blog Page
Please also see our dedicated pages for headshots, portraits, weddings and commercial
Tagged liverpool photographer