As a professional photographer based in Liverpool, I understand the importance of having a great headshot to represent your personal brand. It's the first thing people see and can have a big impact on how they perceive you.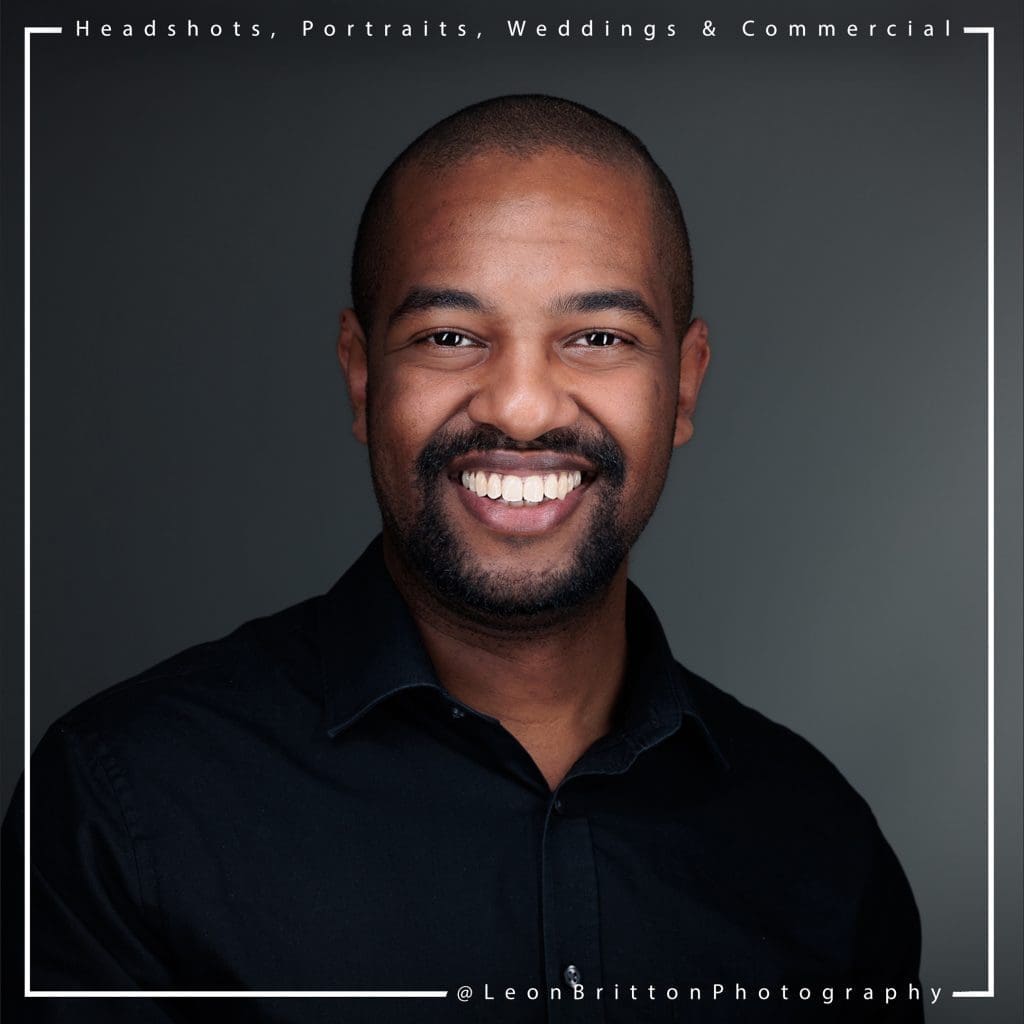 One of the most commonly asked questions is, "How often should I update my headshot?" And the answer is, it really depends on a few factors.
First, if you've had any significant changes in your appearance, like a new hairstyle or weight loss/gain, it might be time to update your headshot. You want your photo to accurately reflect the person people will be meeting in real life.
Second, different industries have different standards. For example, the fashion and entertainment industries require more frequent updates to keep up with trends, while more traditional fields like law or finance may not require as much.
Lastly, your personal brand and focus may change over time, so it's important to make sure your headshot reflects that.
As a general rule, I suggest updating your headshot every 2-3 years. However, if you've had a significant change or feel like your current photo doesn't represent you anymore, it's always a good idea to consider a new one.
Overall, investing in a professional photographer to capture a great headshot is worth it. Having a current and consistent photo that aligns with your personal brand will make a positive impact on those who see it.
Leon Britton Photography is an award-winning Liverpool photographer who specializes in capturing all those special moments in people's lives. Leon has a long-established reputation for photographing weddings, parties, families and individual portraits with highly personal and unique style.
To read more blog posts and updates from Leon Britton Photography, please visit the Blog Page
Please also see our dedicated pages for headshots, portraits, weddings and commercial