It can be great to update staff images for the website and their linkedin profiles – however, when new members of staff join the team it can often mean they have unmatched images. Very often there are not enough staff joining at a given time to justify the expense of a photographer coming onsite to take their picture.
That was the case for a recent company I worked with in Liverpool city centre. Due to rapid expansion of their business, they have been growing their existing team at the Liverpool office, in addition to the recruitment of some nationally based sales representatives.
Previously we had shot several dozen images during an on site photo session, but to help reduce expense we were able to have the same set up, backdrop and lighting wise in our studio. We then booked in an allocated time when the staff members would all be in the Liverpool office, and with us only being a few minutes from the city centre, and their office, they were able to come down in a minibus.
Because there was only a single background being used with the same lighting set up, were were able to do a quick group coaching session before working with them one to one before their shoots. This meant for us that we were able to get through the whole headshot session in under 90 minutes for the 7 people.
Shortly after, they were back on their way to work, with minimal disruption to the working day.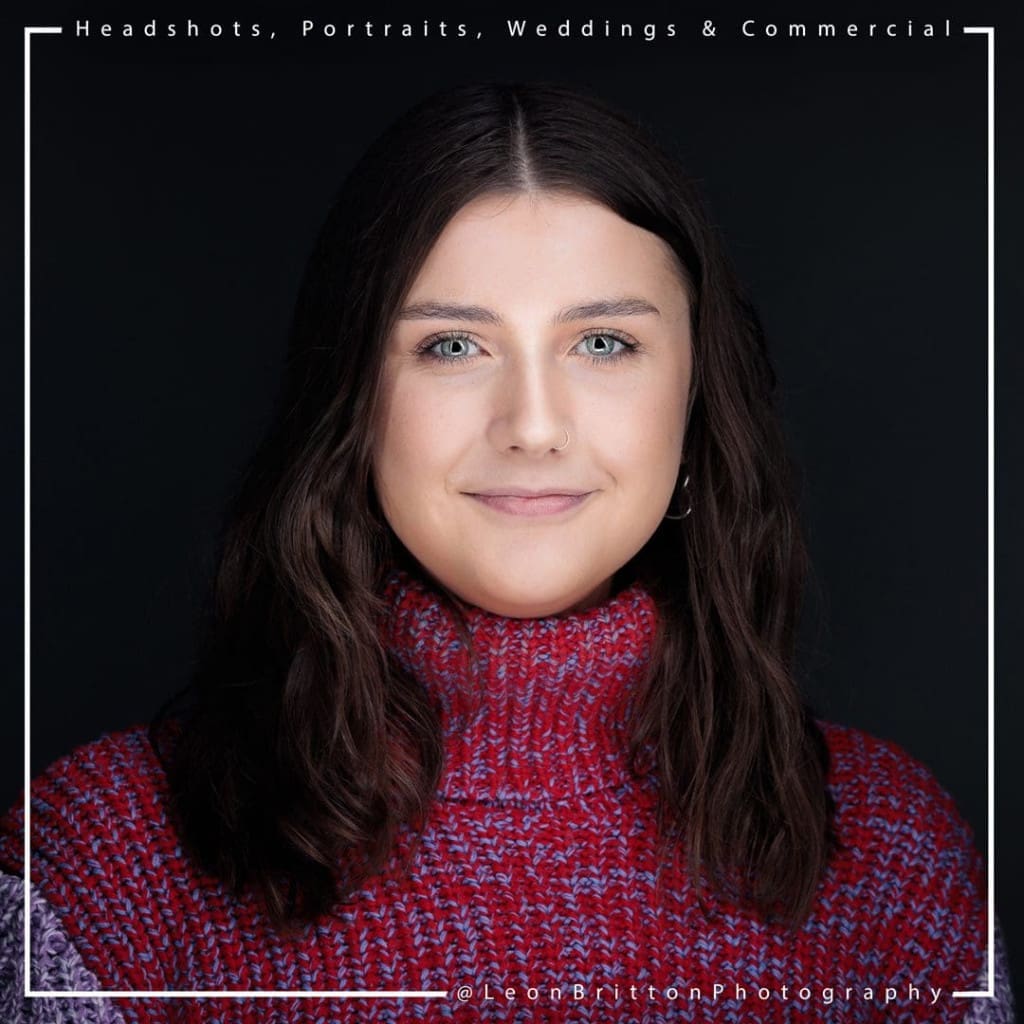 If this is something you are interested in – please get in touch or visit the headshots page on the website.