Actors, and Actresses… how hard is it to get to the audition stage for the role you want ?
Sometimes knowing about the audition, having a great agent and being the right person for the job is not enough to get you in front of the casting director to show you have what it takes.
One of the most important tools in your arsenal is your headshot portfolio. A strong collection of images that show not who you are but also who you CAN be.
Most actors tend to have 5+ images in their portfolio but only choose to share certain images depending on the role they are going for.
For full advise on what you need to include with your headshots, and for guidance on having a successful headshot session, please visit the website (link in bio)
If your Liverpool or North-West based and looking to get your images updated, drop me a message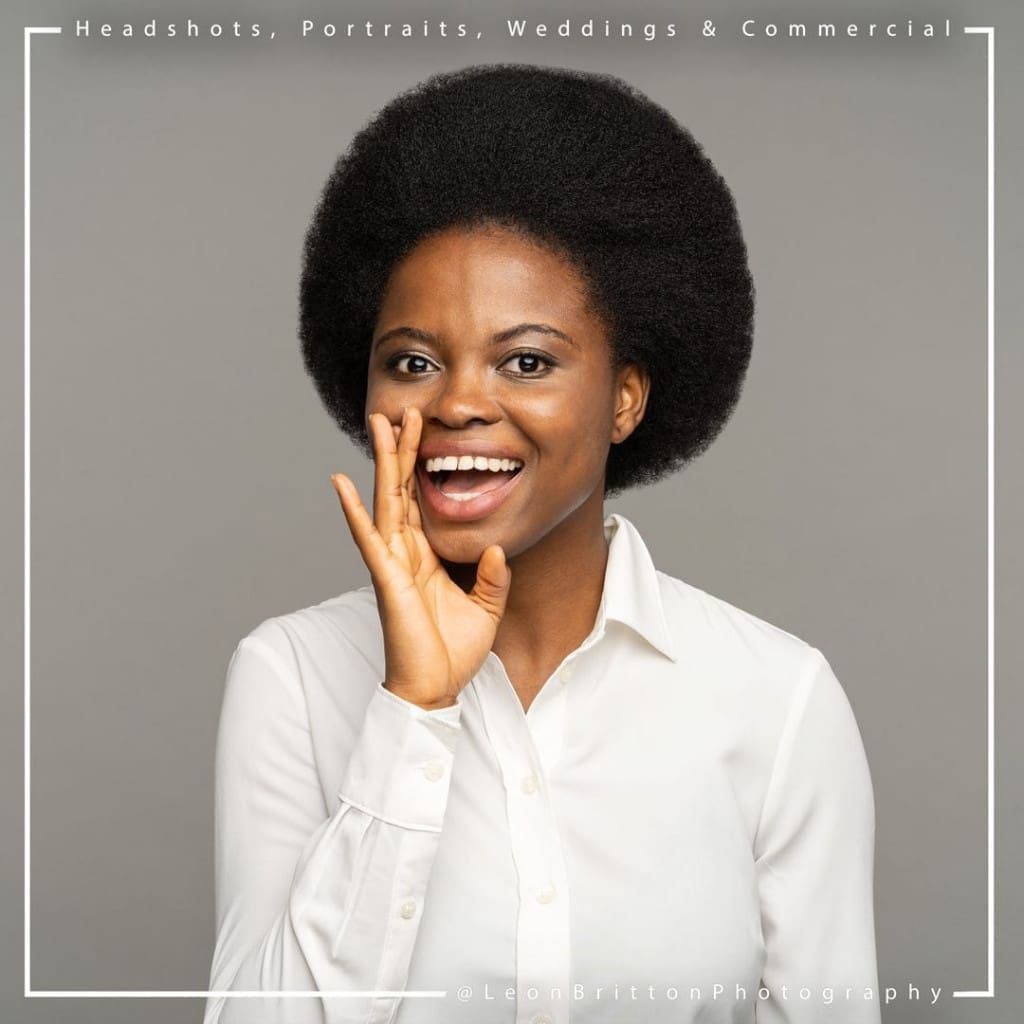 To read more blog posts and updates from Leon Britton Photography, please visit the Blog Page