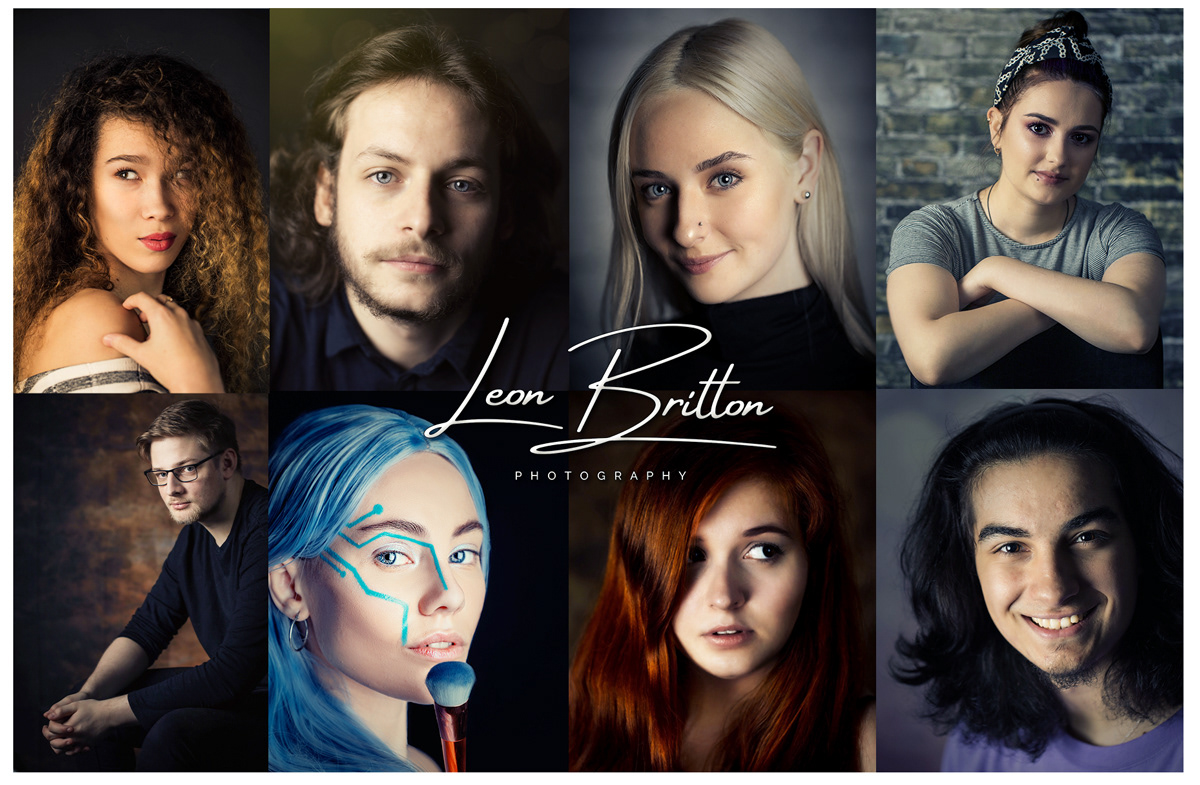 Welcome to my website, which I hope will give you an idea about the sort of photographer that I am and a little bit about the guy behind the camera.
I'm a father of three and married to my lovely partner of over 28 years, Michelle. We live in Merseyside which allows easy coverage of the north-west. I am Liverpool Wedding Photographer with a passion, especially for people and portrait photography. I try to capture the emotions in every picture, always looking, anticipating the right time to capture the moments that matter, forever.
I wouldn't describe myself as a story maker, but rather a story teller. My style is all about telling the story, that couples and individuals want to say, in an artistic way. Passion, Calm or Exciting; Its your story to share and I'm here to capture it.
I have worked for over a decade in the photographic industry including studio, retail and photo lab management. I've taken thousands of photographs, worked all across the UK and am a member of the Guild of Wedding Photographers. I am strong believer in continual self improvement and am currently completing my photographic degree as a mature student. I pride myself on being confident, experienced and able to get the best out of everyone I work with and every opportunity that arises.
So, grab a coffee (or tea) and have a browse of the site. If you have any questions whatsoever, please get in touch.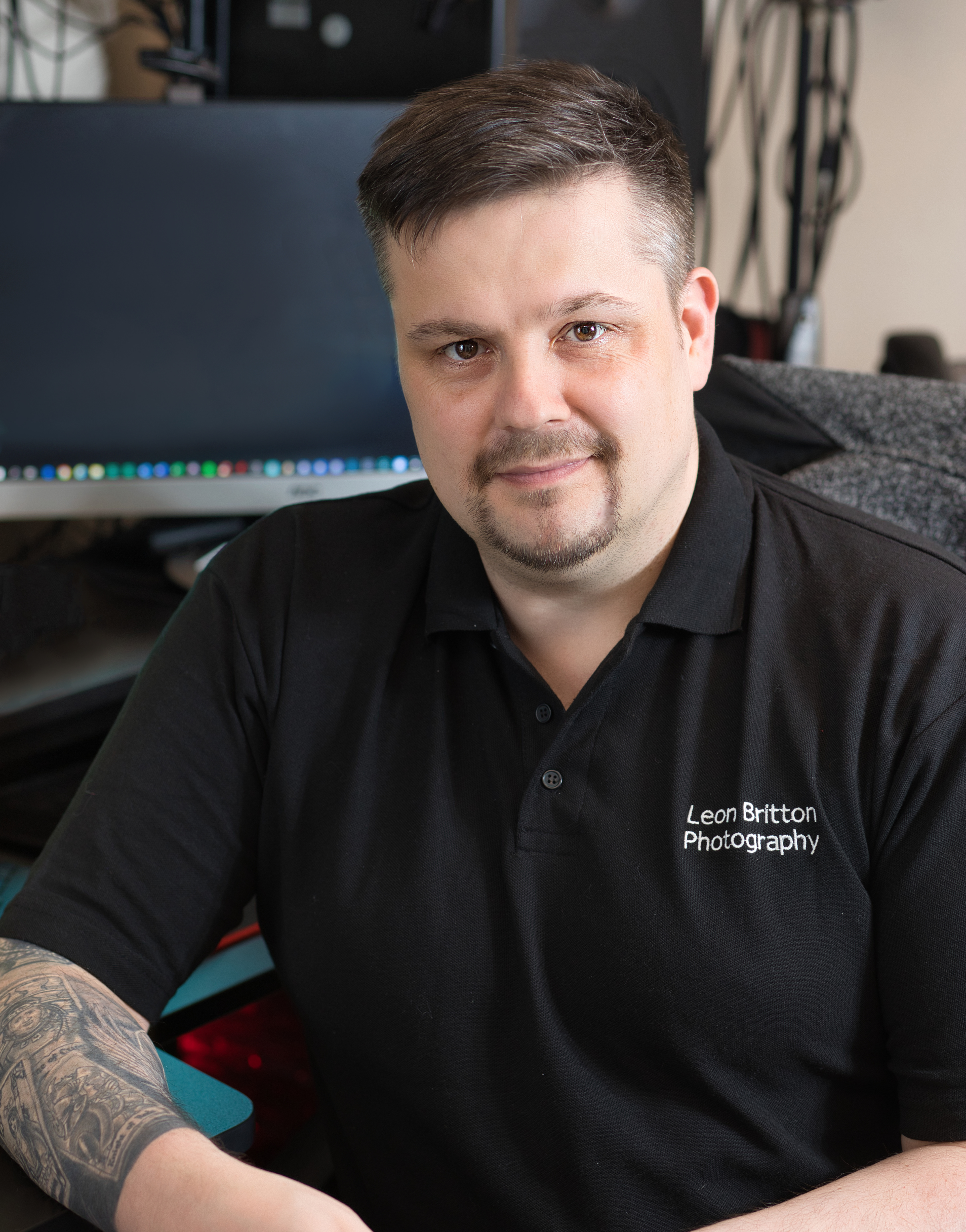 "It's one thing to make a picture of what a person looks like, it's another thing to make a portrait of who they are."
"It is more important to click with people than to click the shutter."
"The best thing about a picture is that it never changes, even when the people in it do."
"I believe that a photograph is never 'just a photograph' and that the connection with the subject in focus is paramount. No matter what the reason is behind getting the picture taken, more important is the connection with that person, in that place and at that time. People, places and situations change all the time but through photography we get a chance to capture that moment, allowing others to see through the minds eye of the photographer."