Introducing my second shooter – Amber-Jade.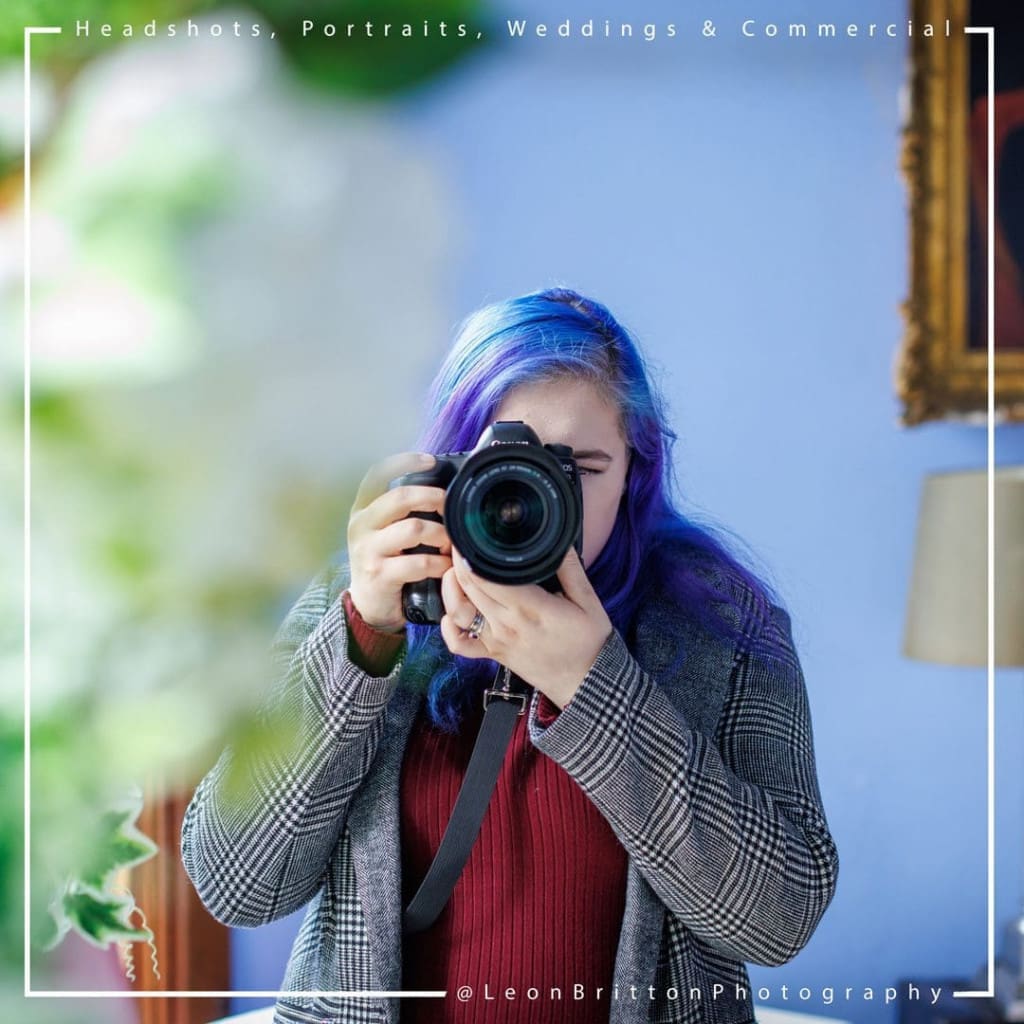 In addition to being my eldest daughter, she also works alongside me in our studio, often assisting with shoots or acting as a chaperone where needed.
She has always had a passion for photography and more recently, since completing her degree at university, she has shot quite a few weddings alongside me. When booked as a team we are able to cover both formal and casual shots quite easily with me taking the lead and primary shots, whilst Amber blends in with the guests capturing the day as it happens.
Her favourite style of shooting is the relaxed, unposed, reportage images, which when put alongside the formal shots, allows our couples to get a truly comprehensive record of their special day, across a larger number of images.
Details of all our wedding photography packages can be found online, with the option to upgrade to two photographers (see link in bio)
To read more blog posts and updates from Leon Britton Photography, please visit the Blog Page