This may be somewhat of a matter of personal opinion however, there is one fundamental reason that draws you to an image - a connection.  
There are many styles of portrait photography. Formal, casual and everything in between; I can work with you to get the images you want.
For families, work or just for yourself, a professional portrait is a timeless keepsake for now and generations to come. 
You may know exactly what you want, a general idea or have no idea whatsoever. Whatever the requirements, I'm here to help. 
If you are looking for a portrait, family picture or professional headshots for your portfolio then please get in touch. Sessions can be on location, in our studio or even at home, whatever works best to get the images you want.
If you're looking for a friendly portrait picture, family photo or professional headshots for your portfolio – get in touch with Liverpool Wedding and Portrait Photographer - Leon Britton
Headshot Packages start from £99 - see below for our current promotions.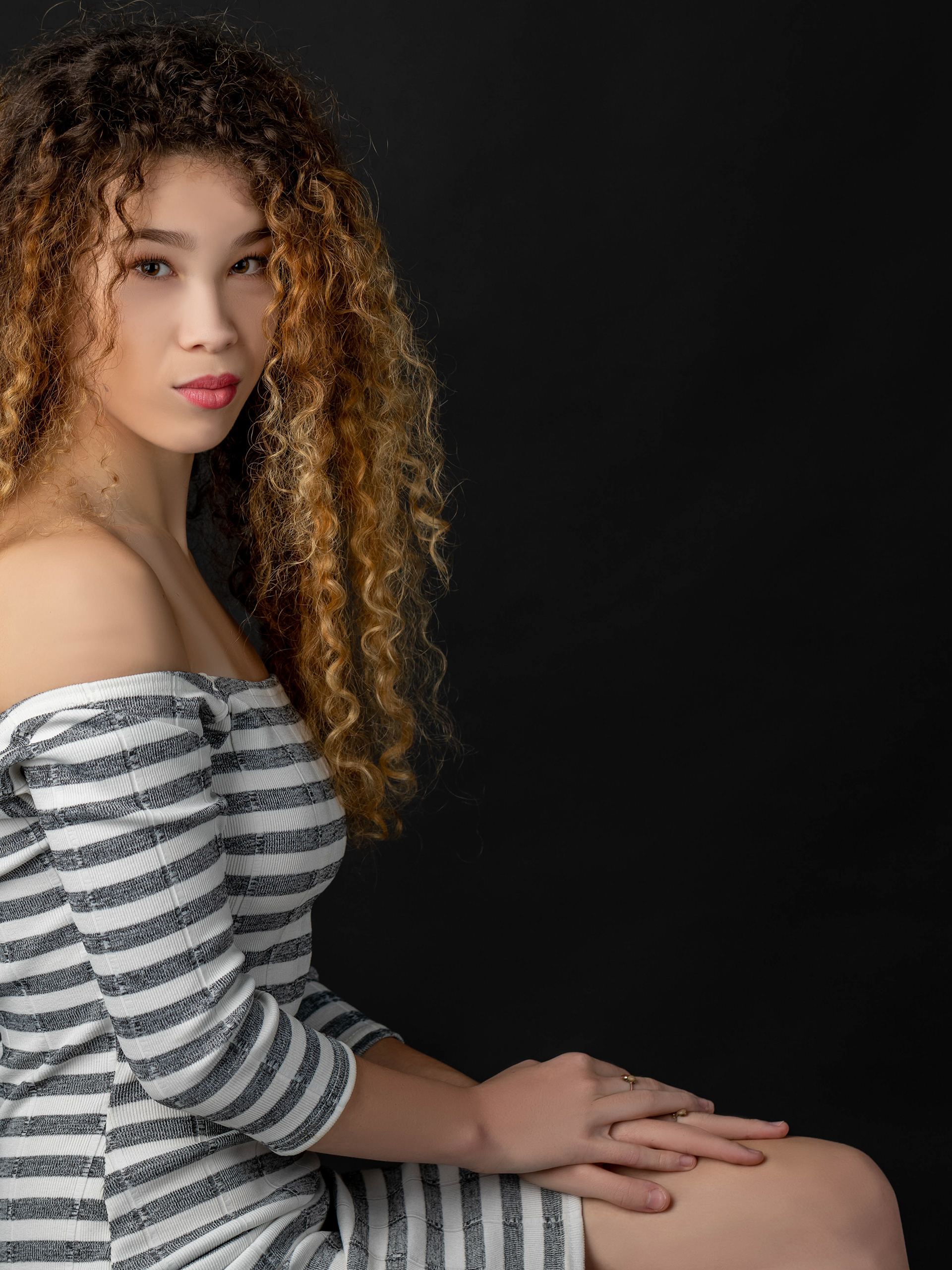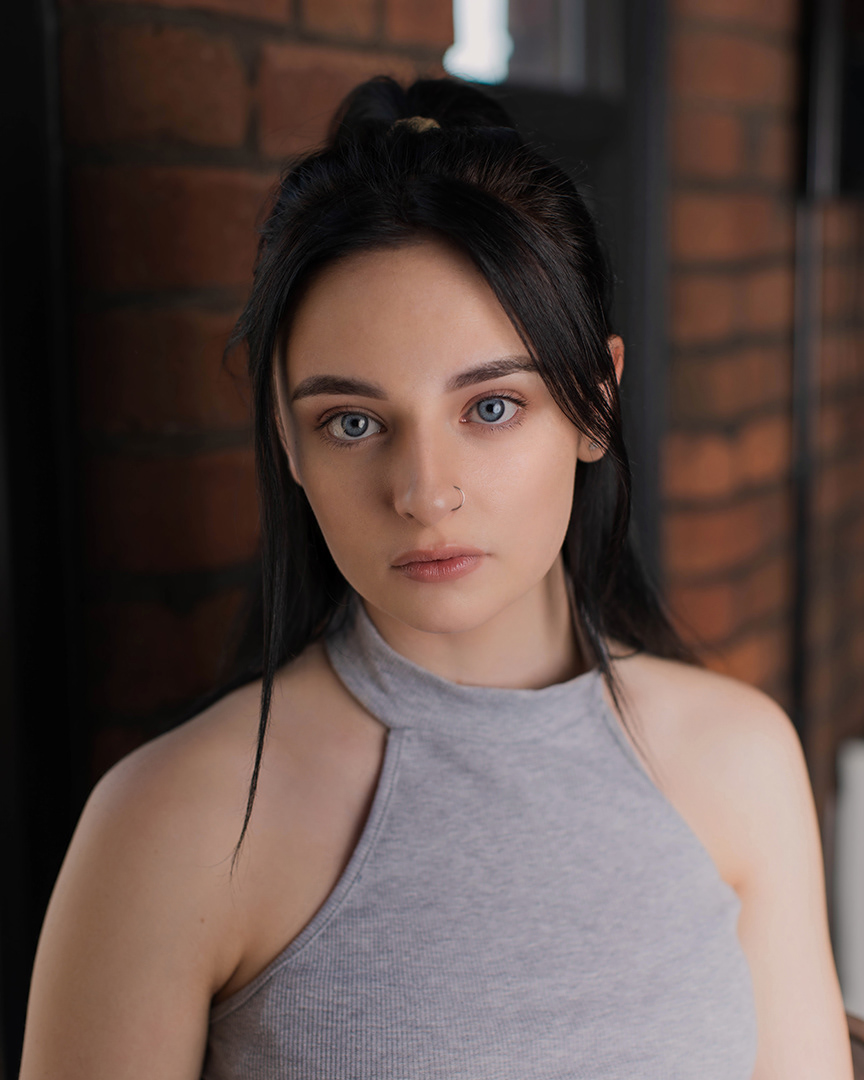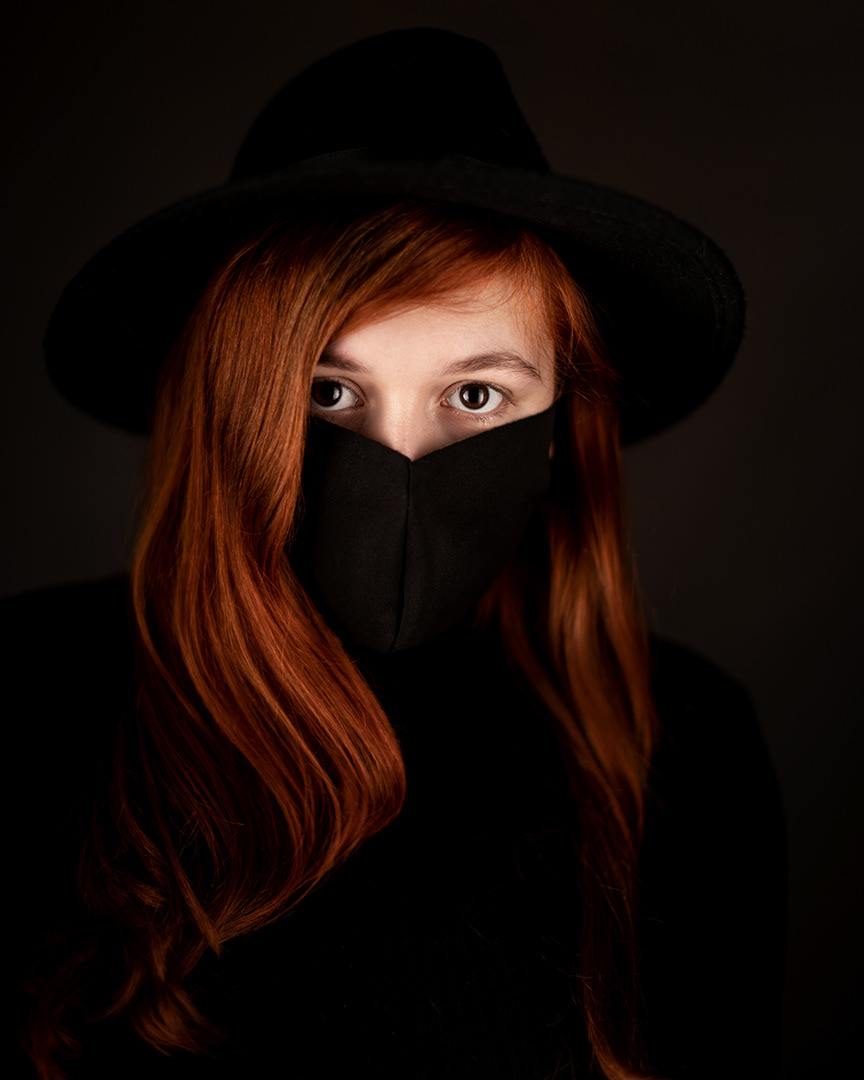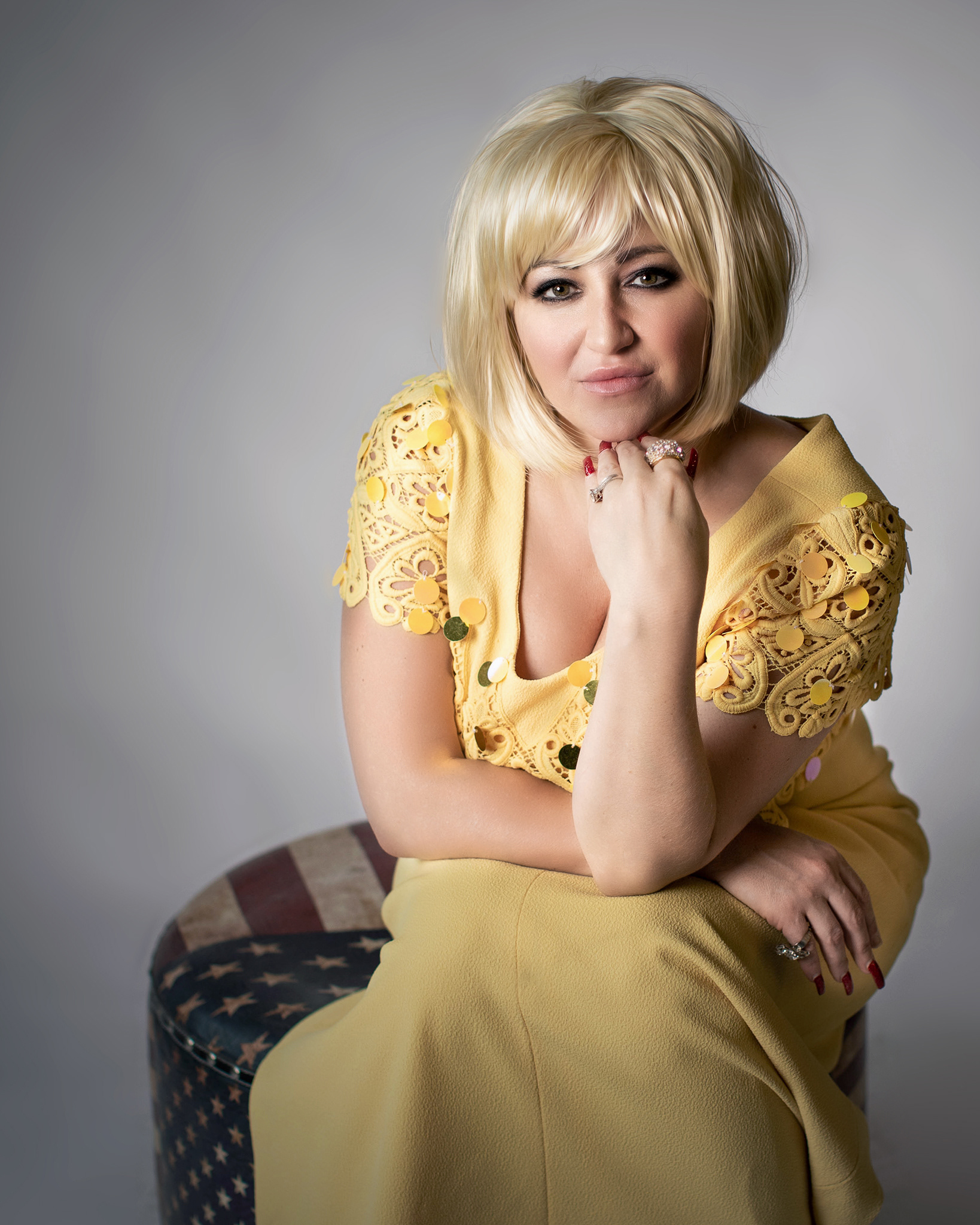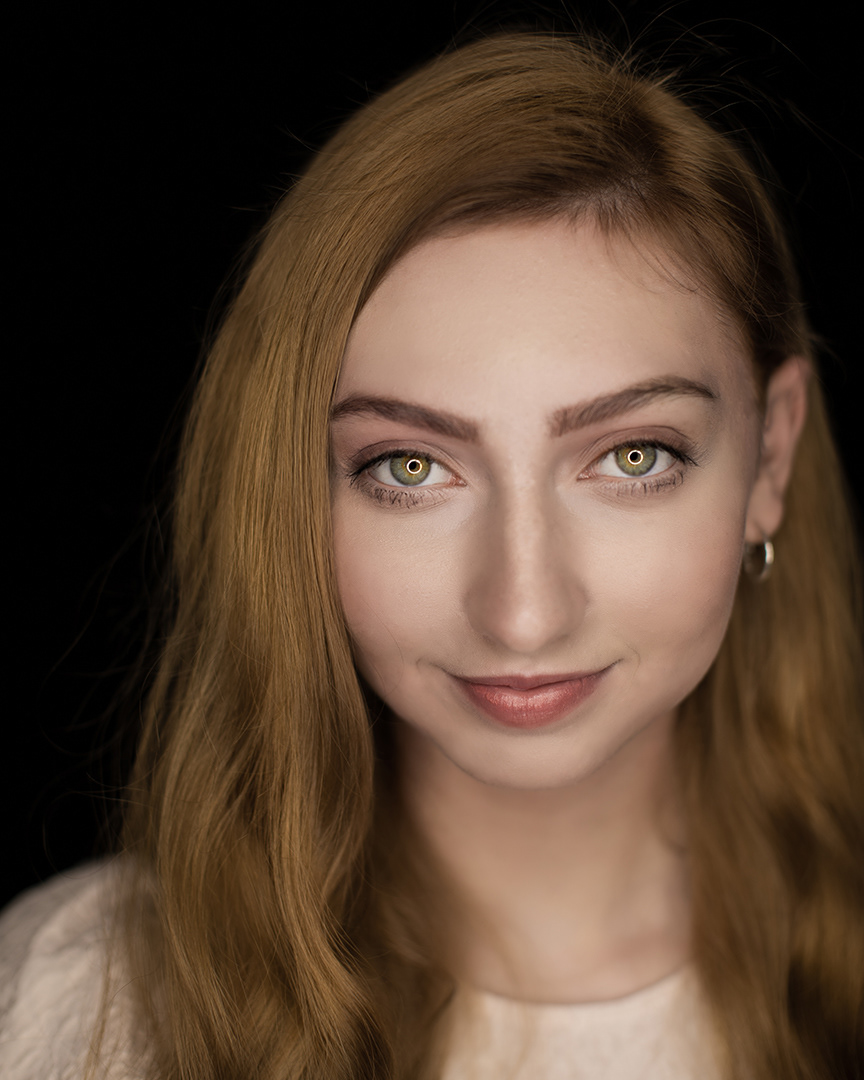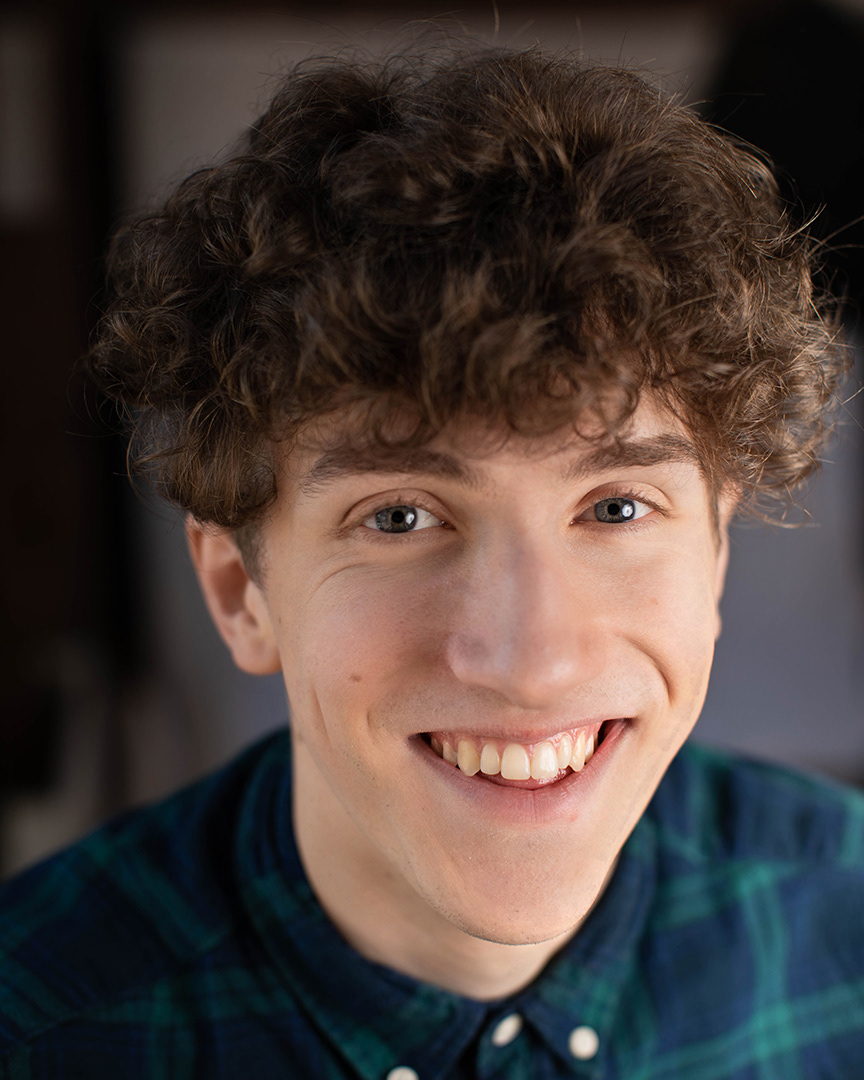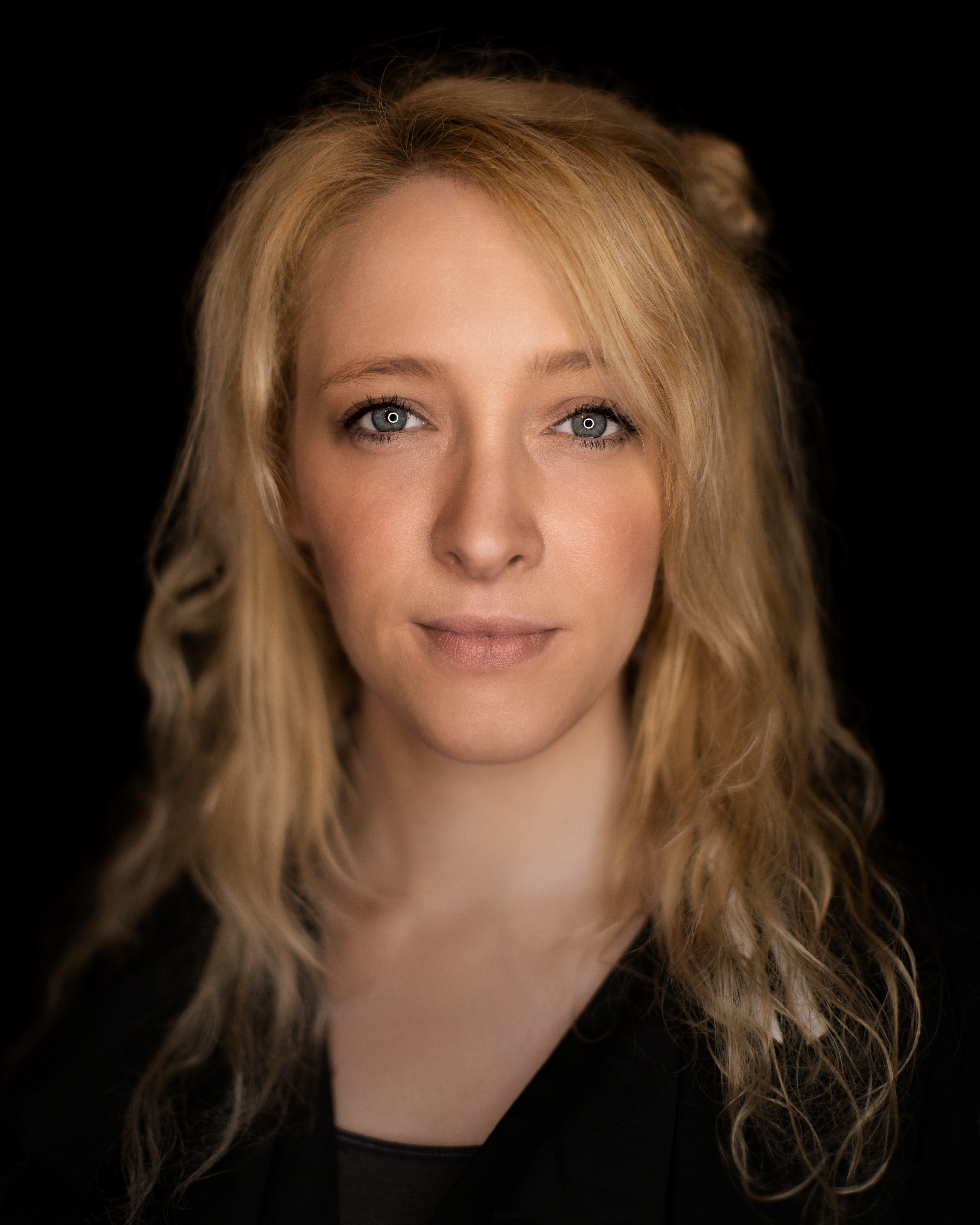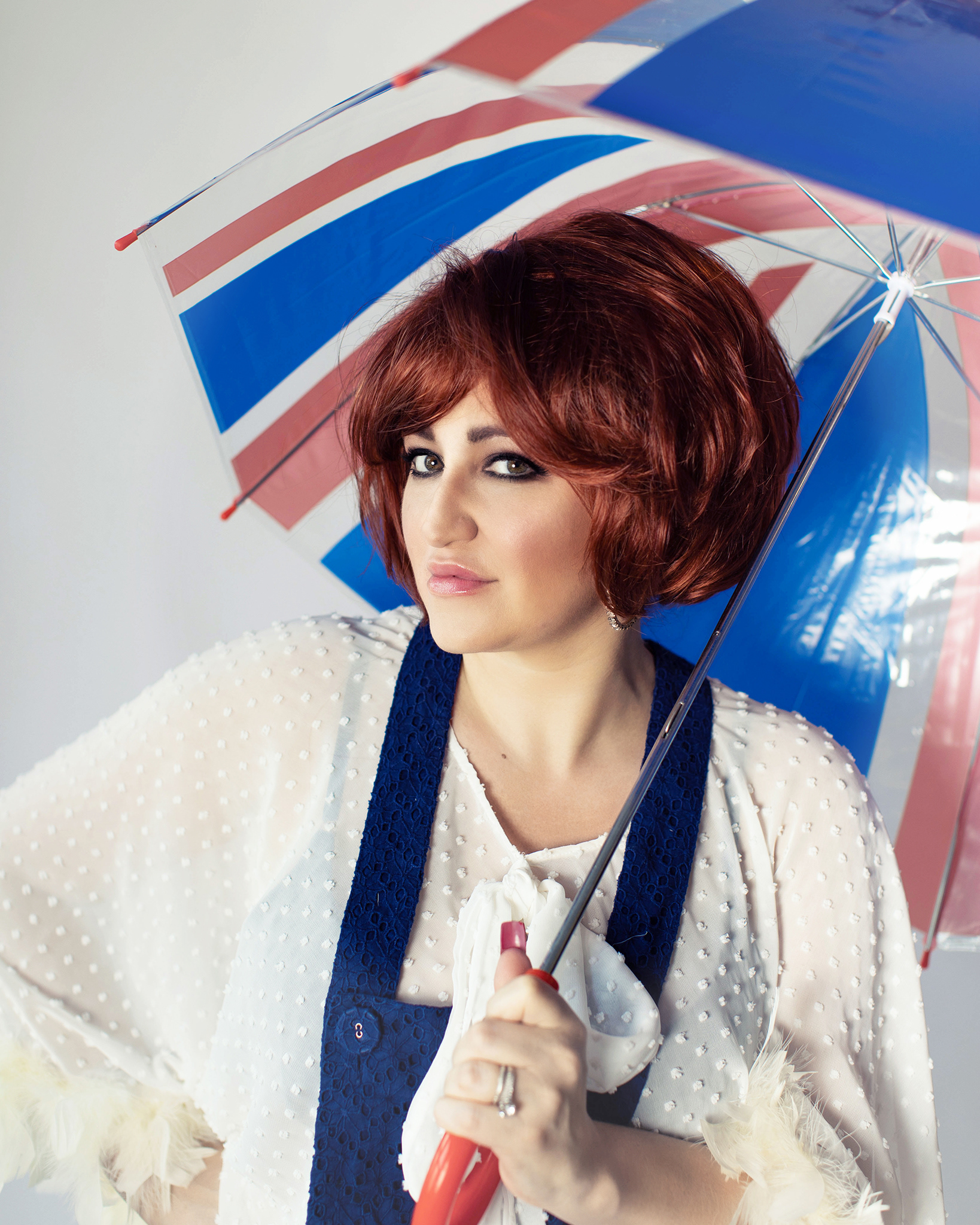 To book your portrait or headshot session be sure to get in touch...
Complete your details below including as much information as possible and I will come back to you as soon as I can: