A head shot or headshot is a modern (usually digital) portrait in which the focus is on the person. The term is applied usually for professional profile images on social media, images used on online dating profiles, the 'about us page' or a corporate website and promotional pictures of actors, models, and authors.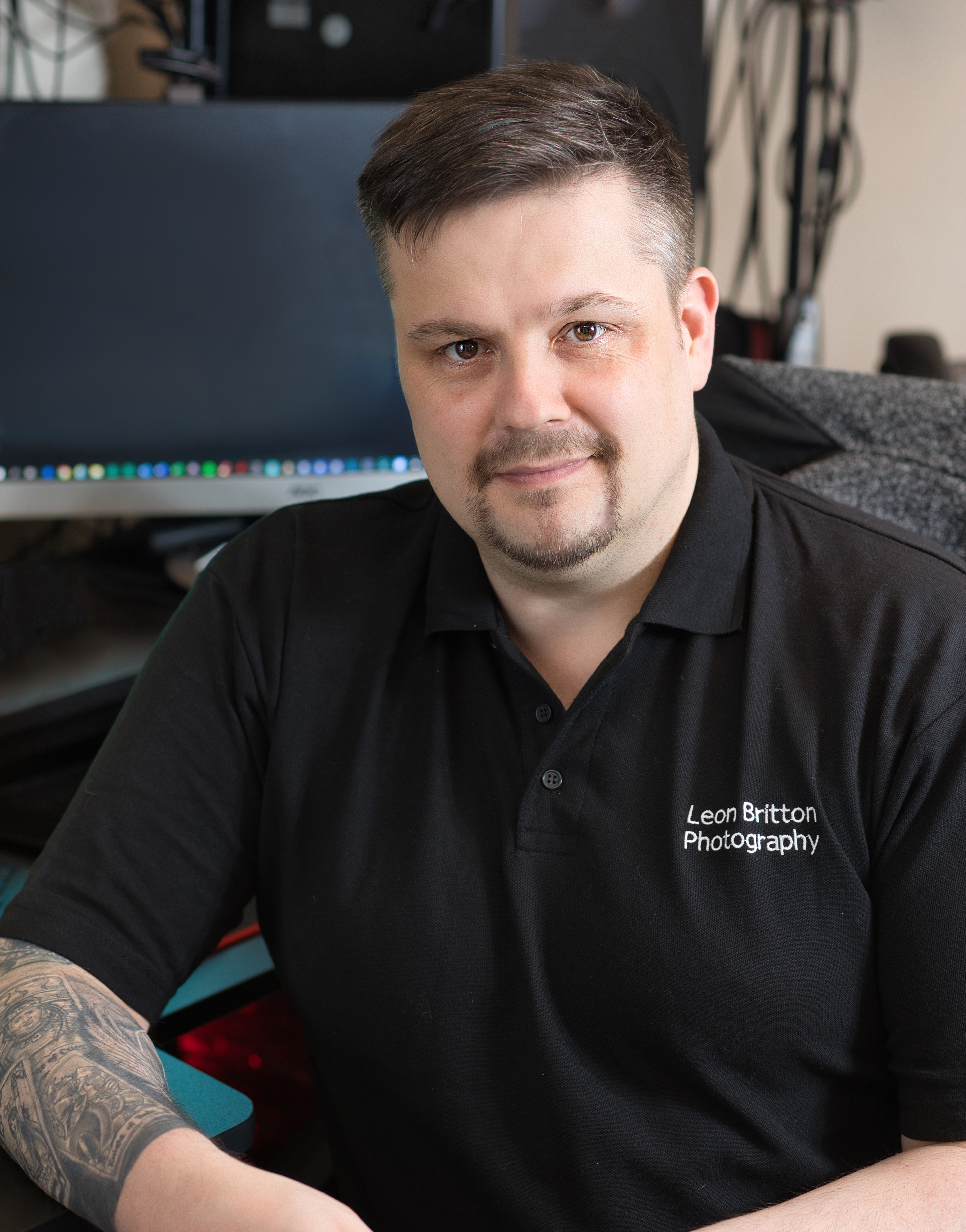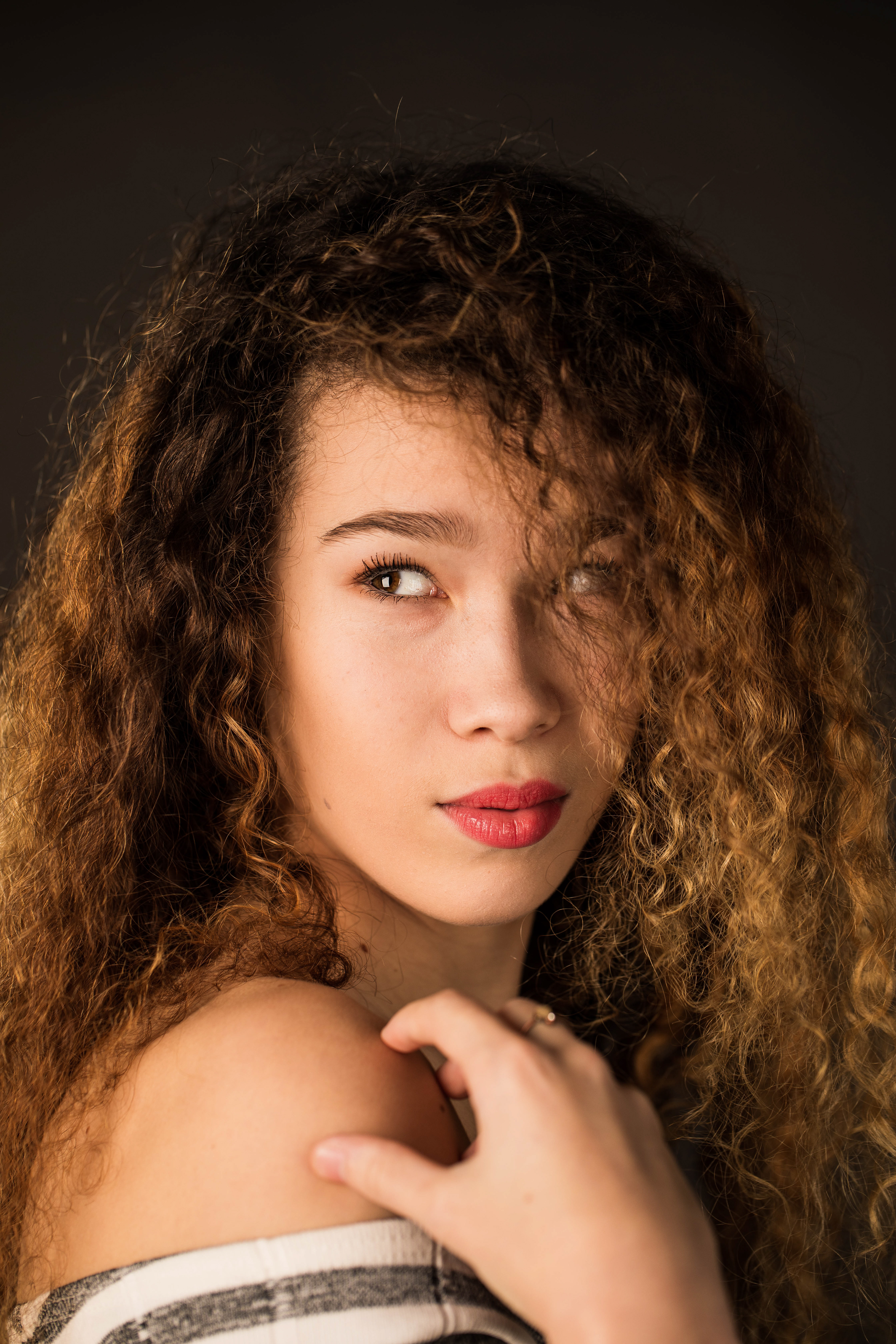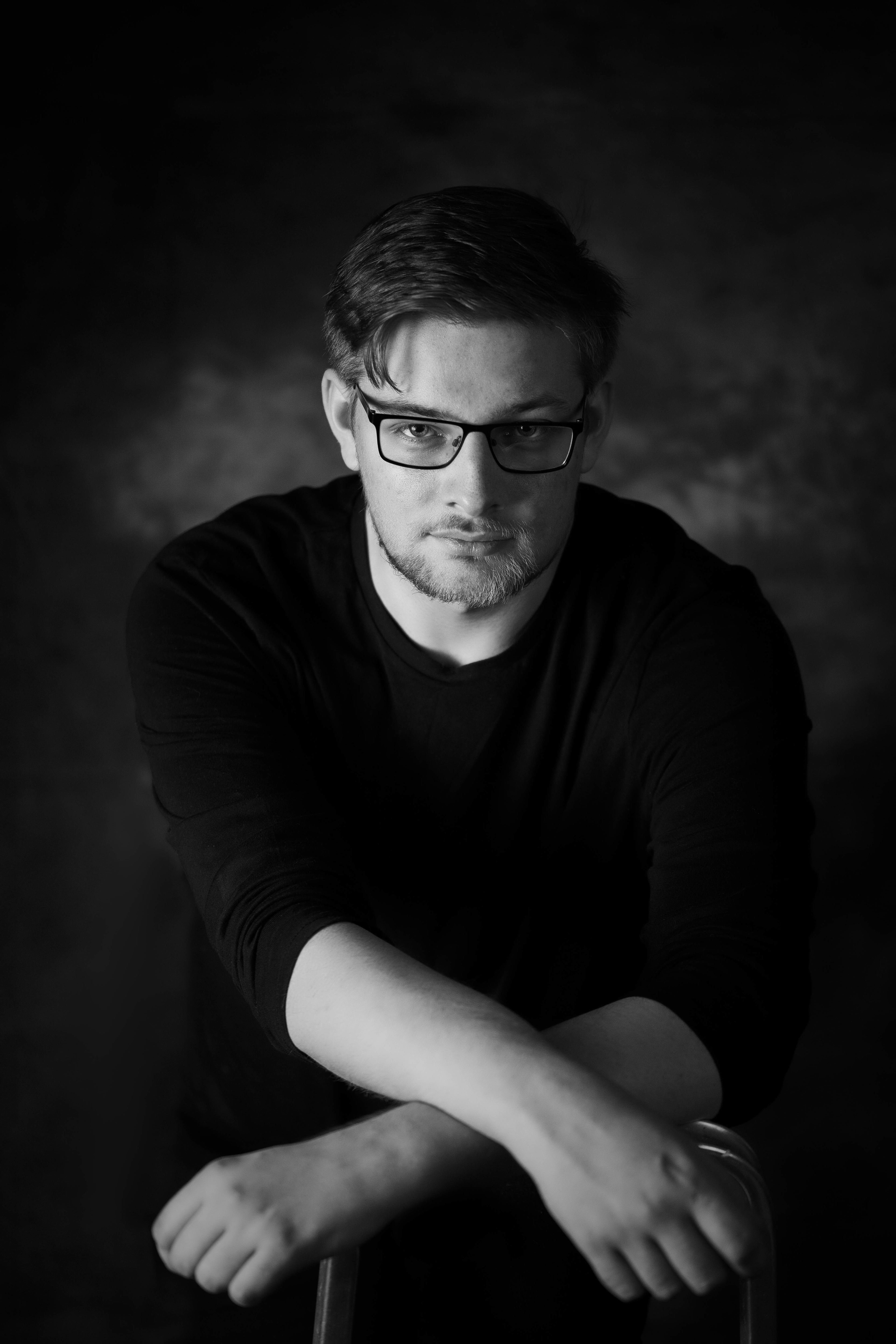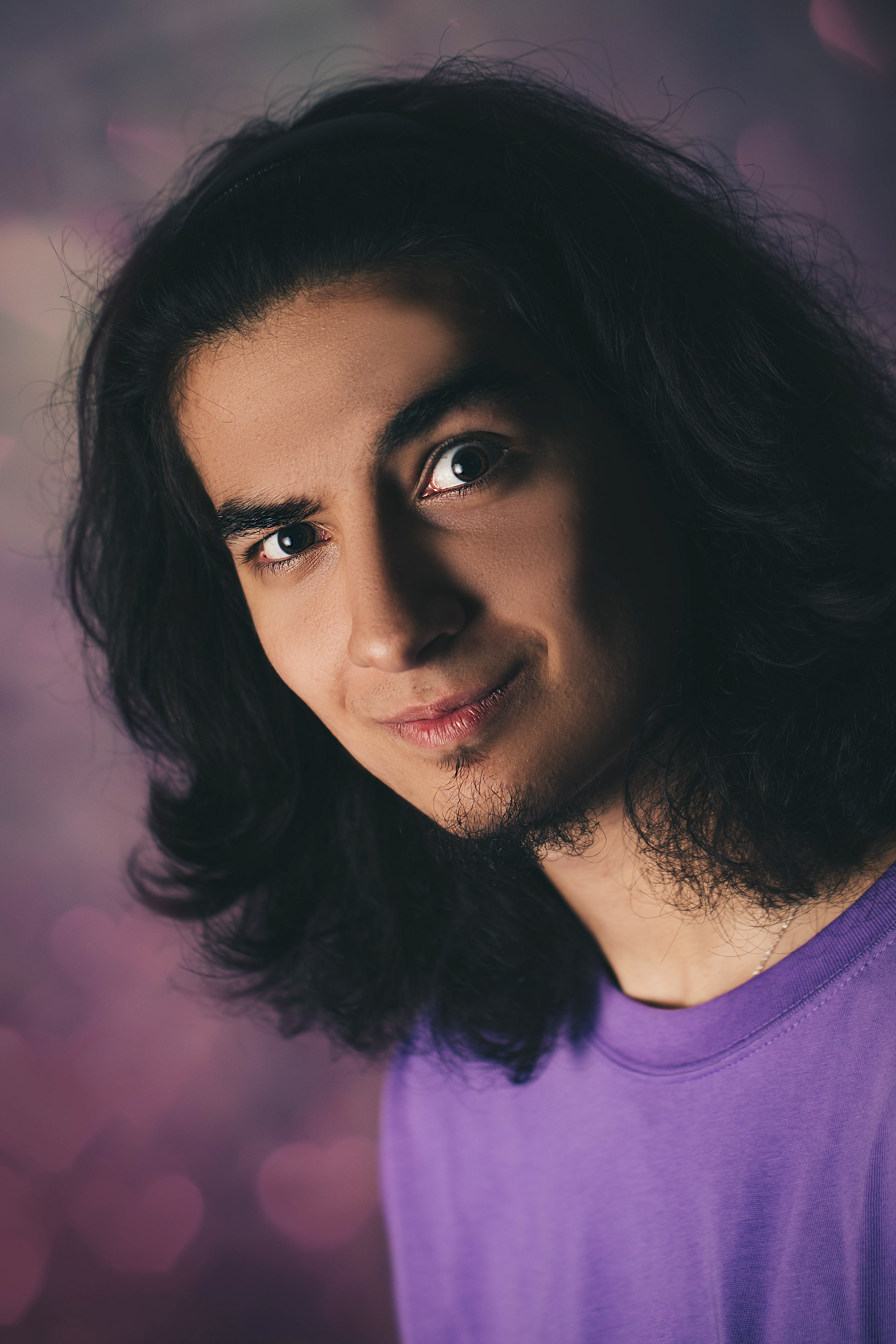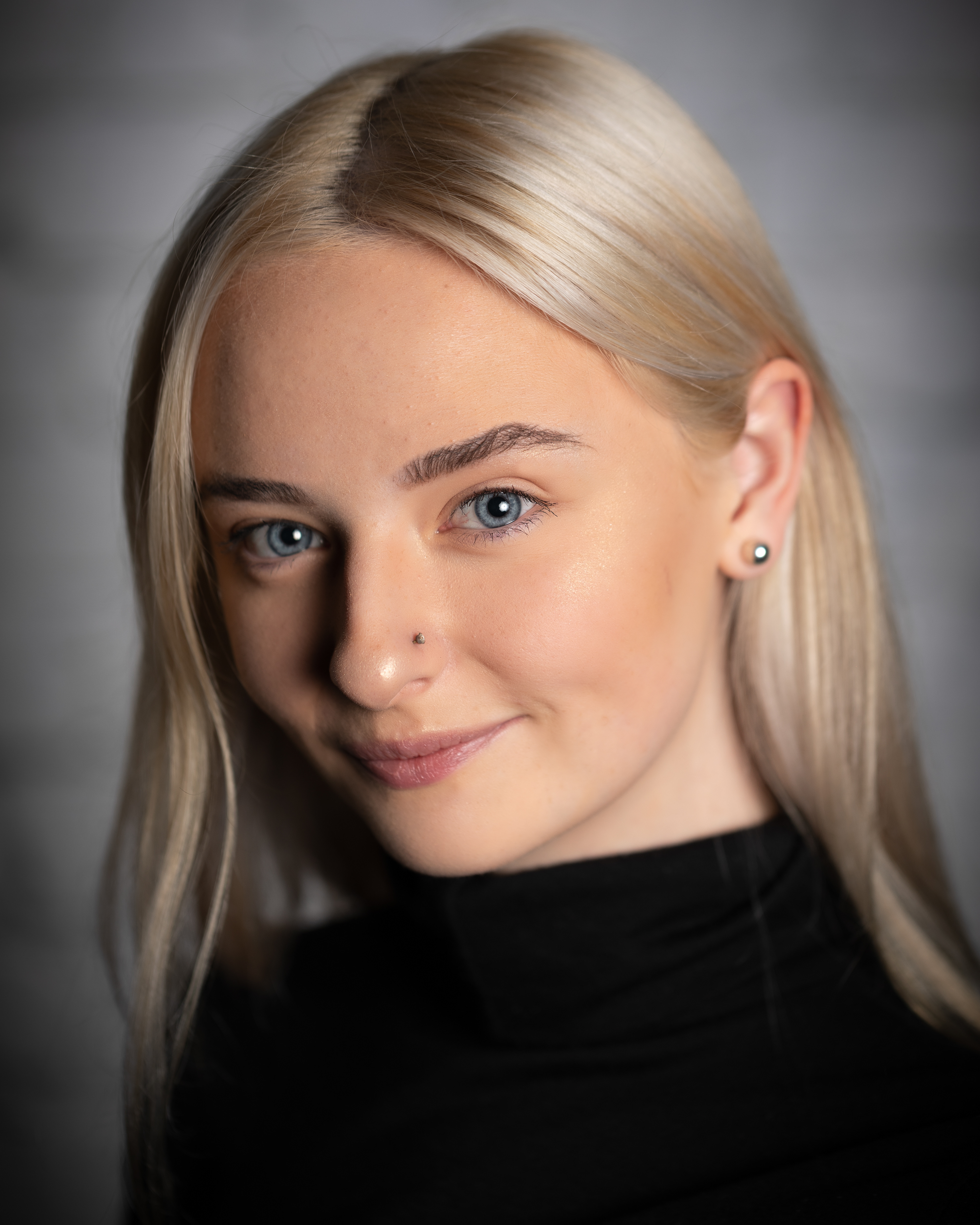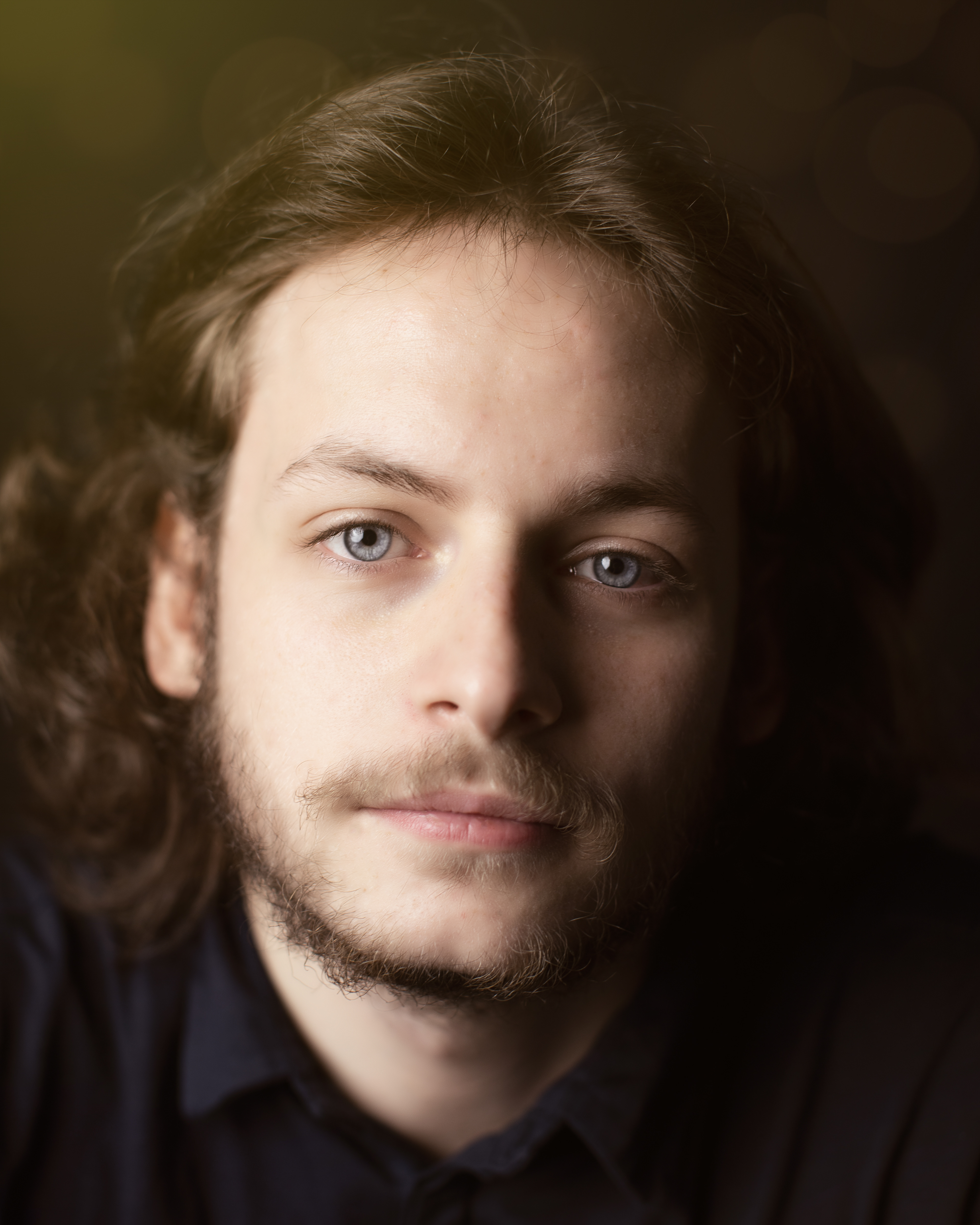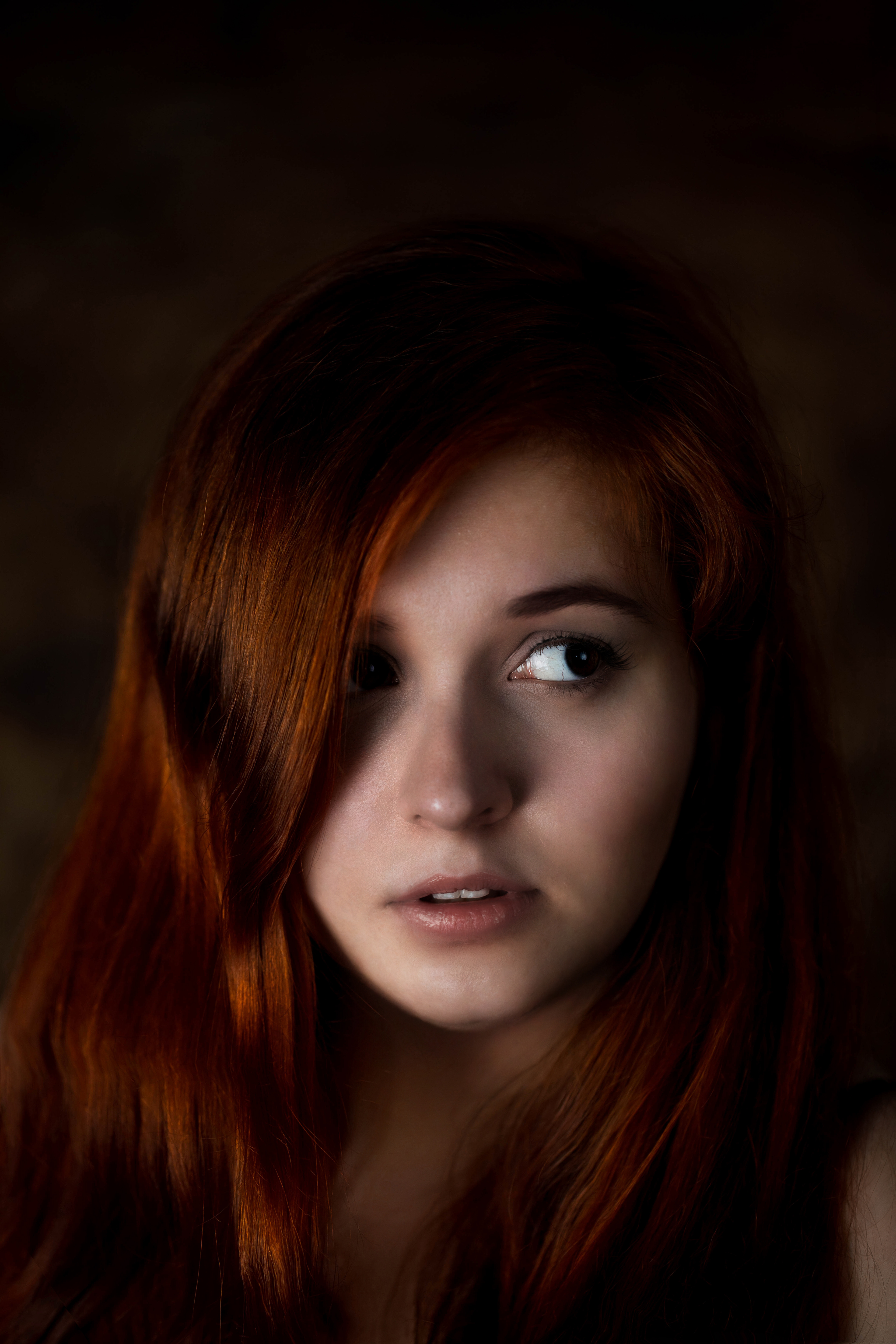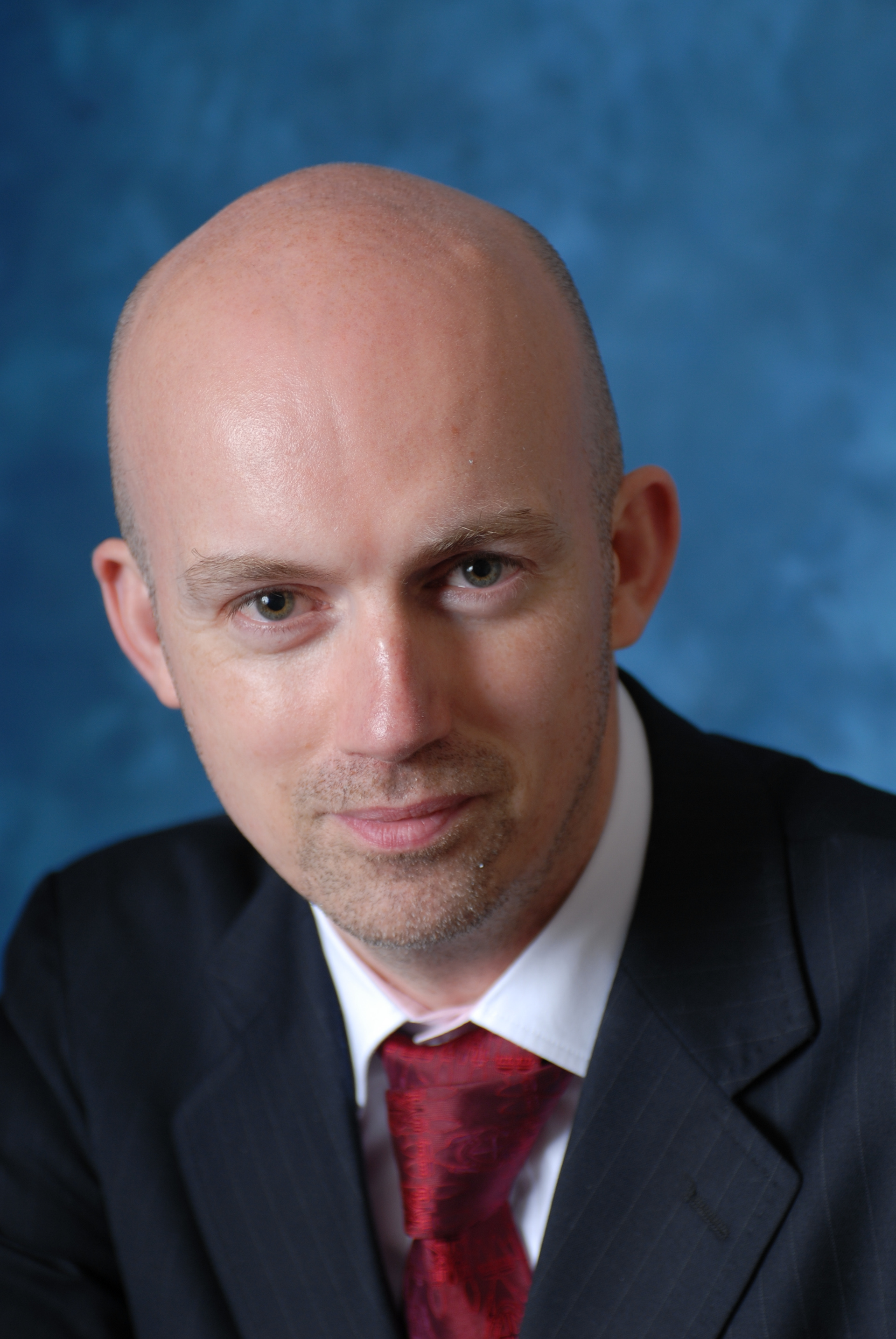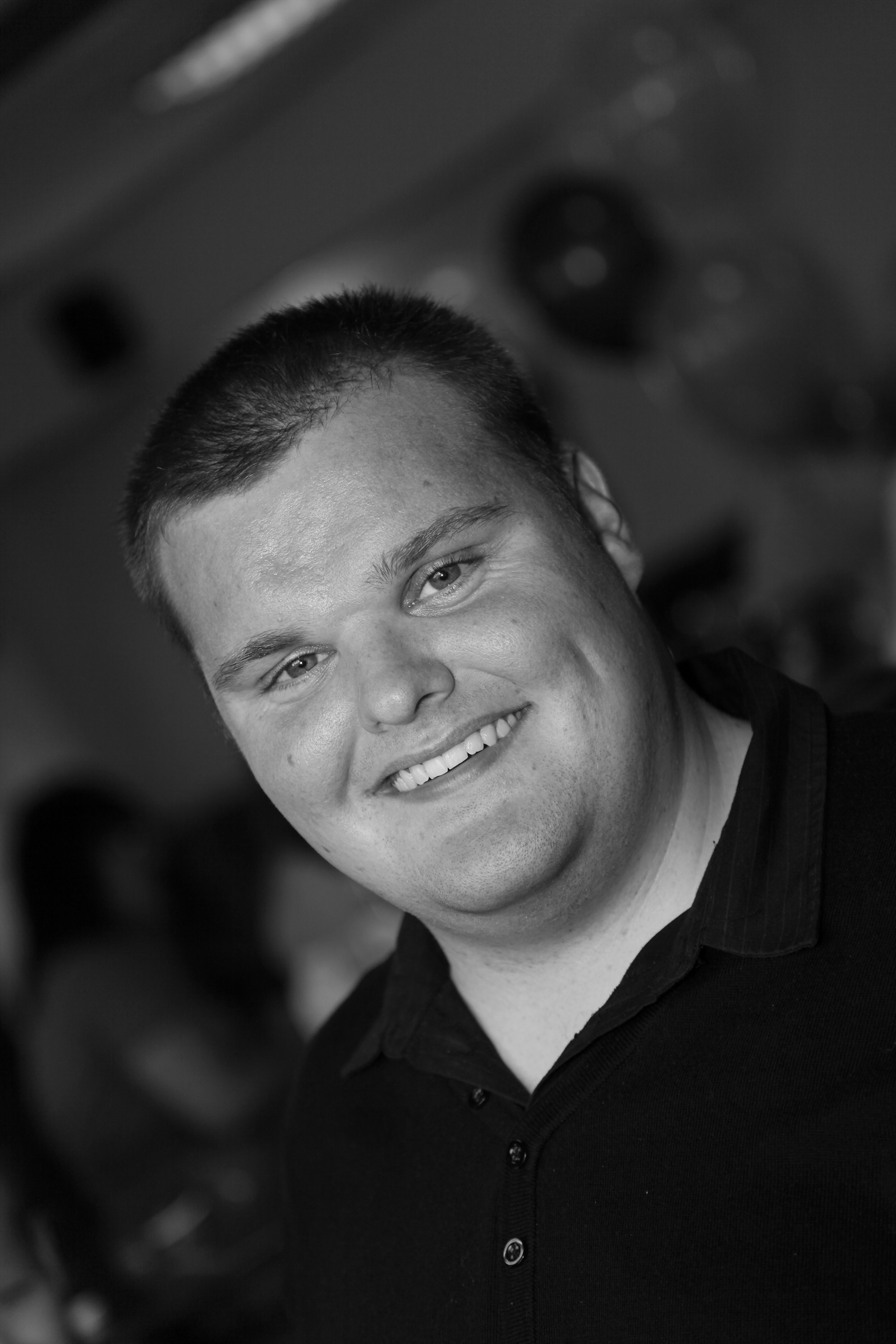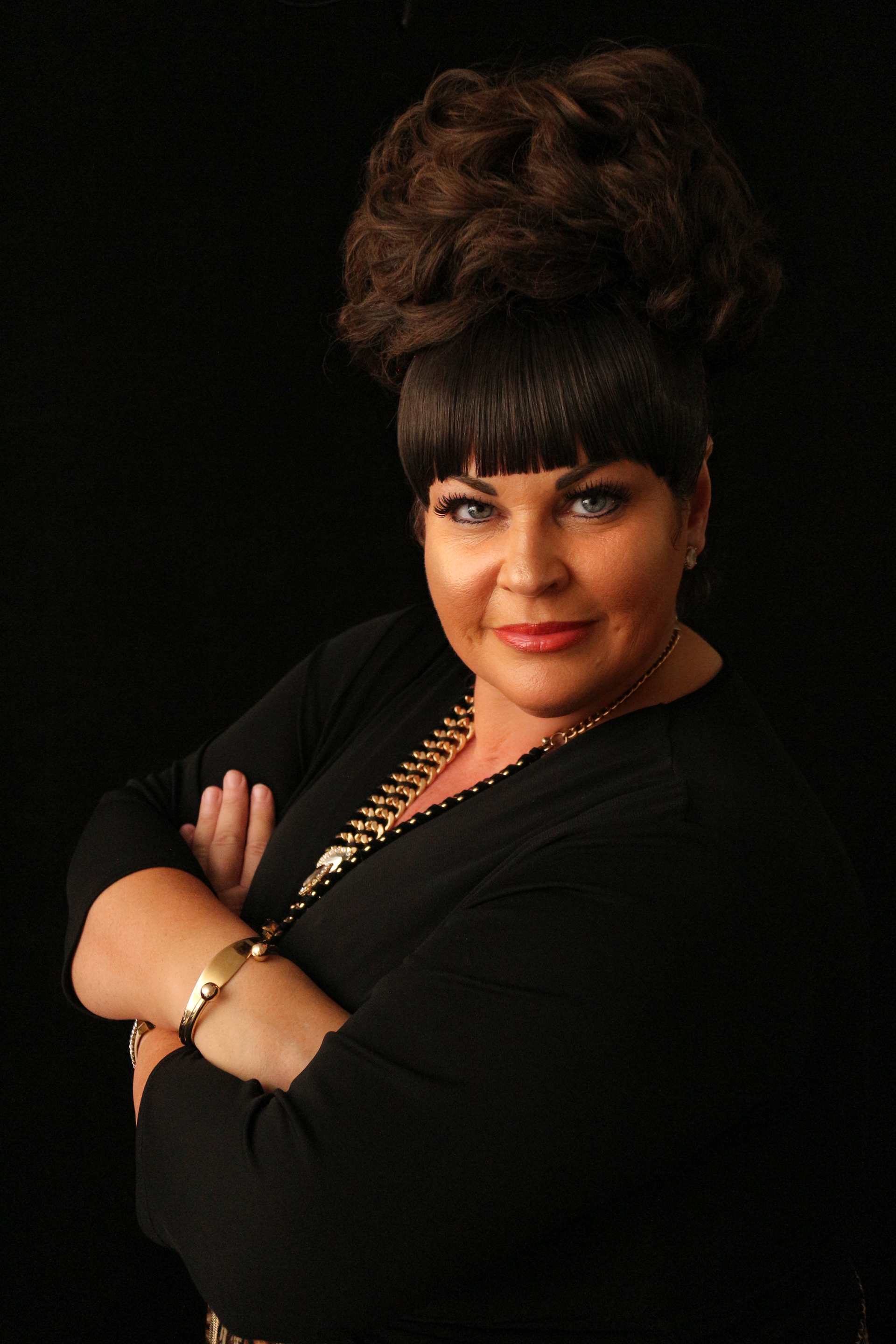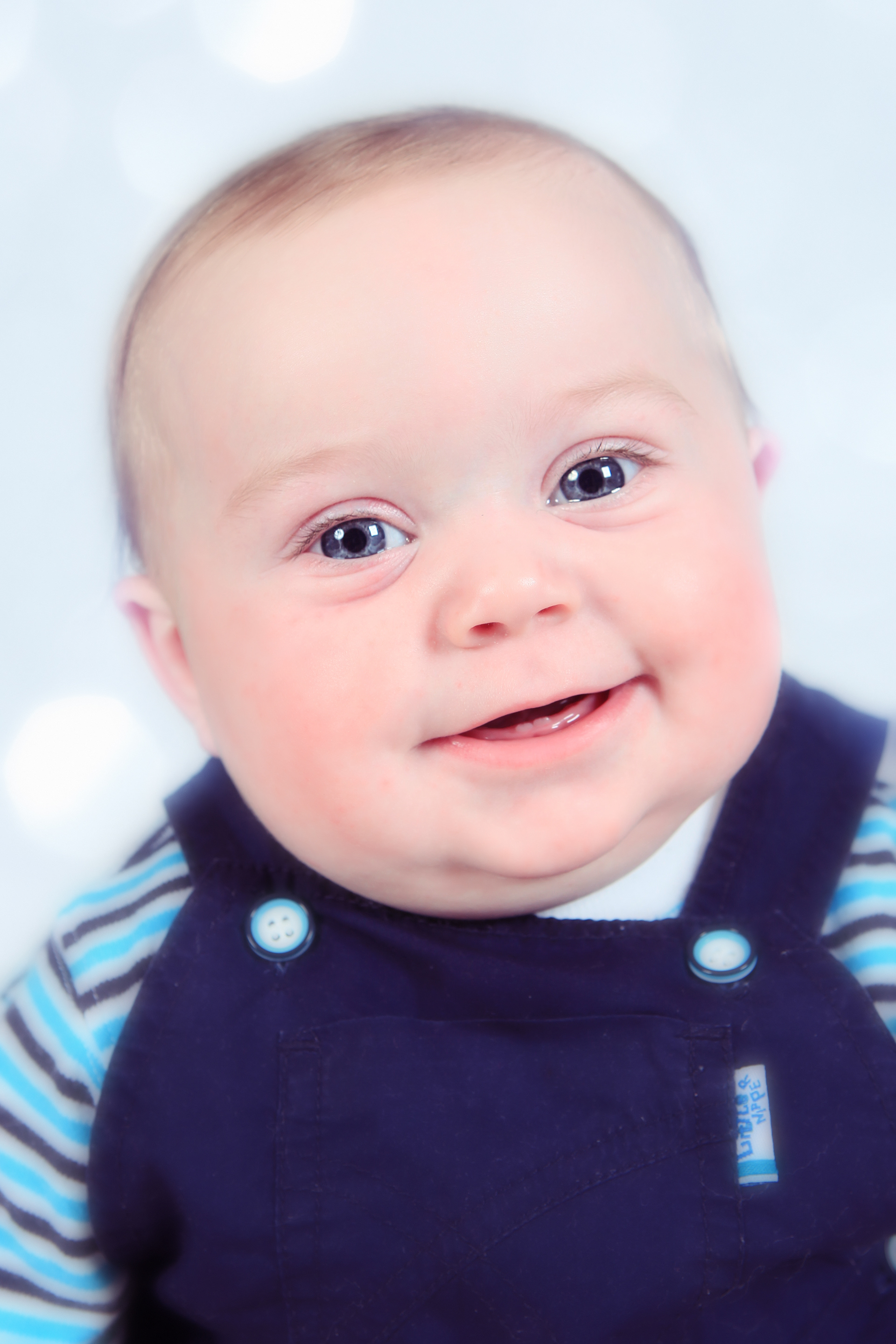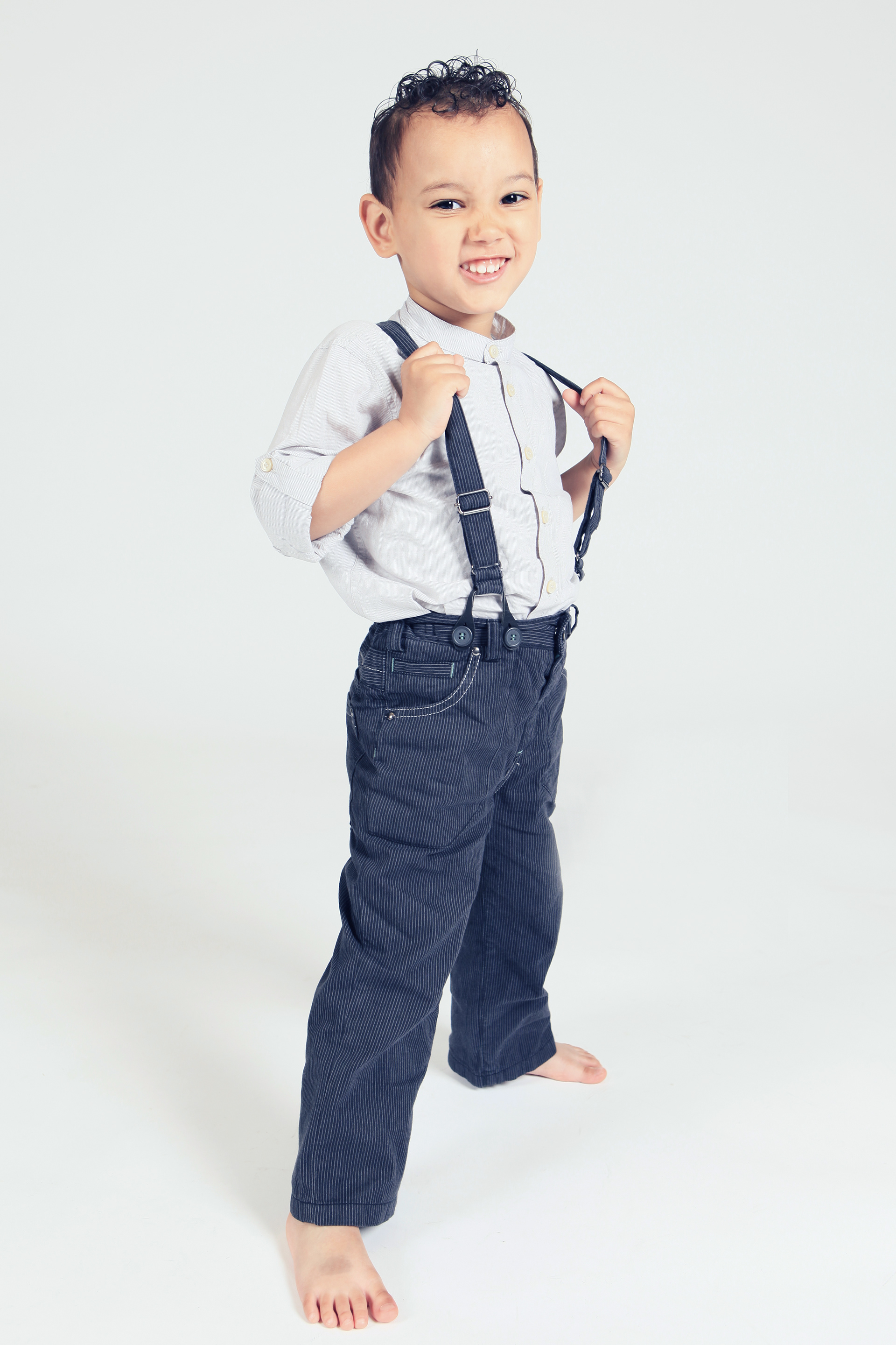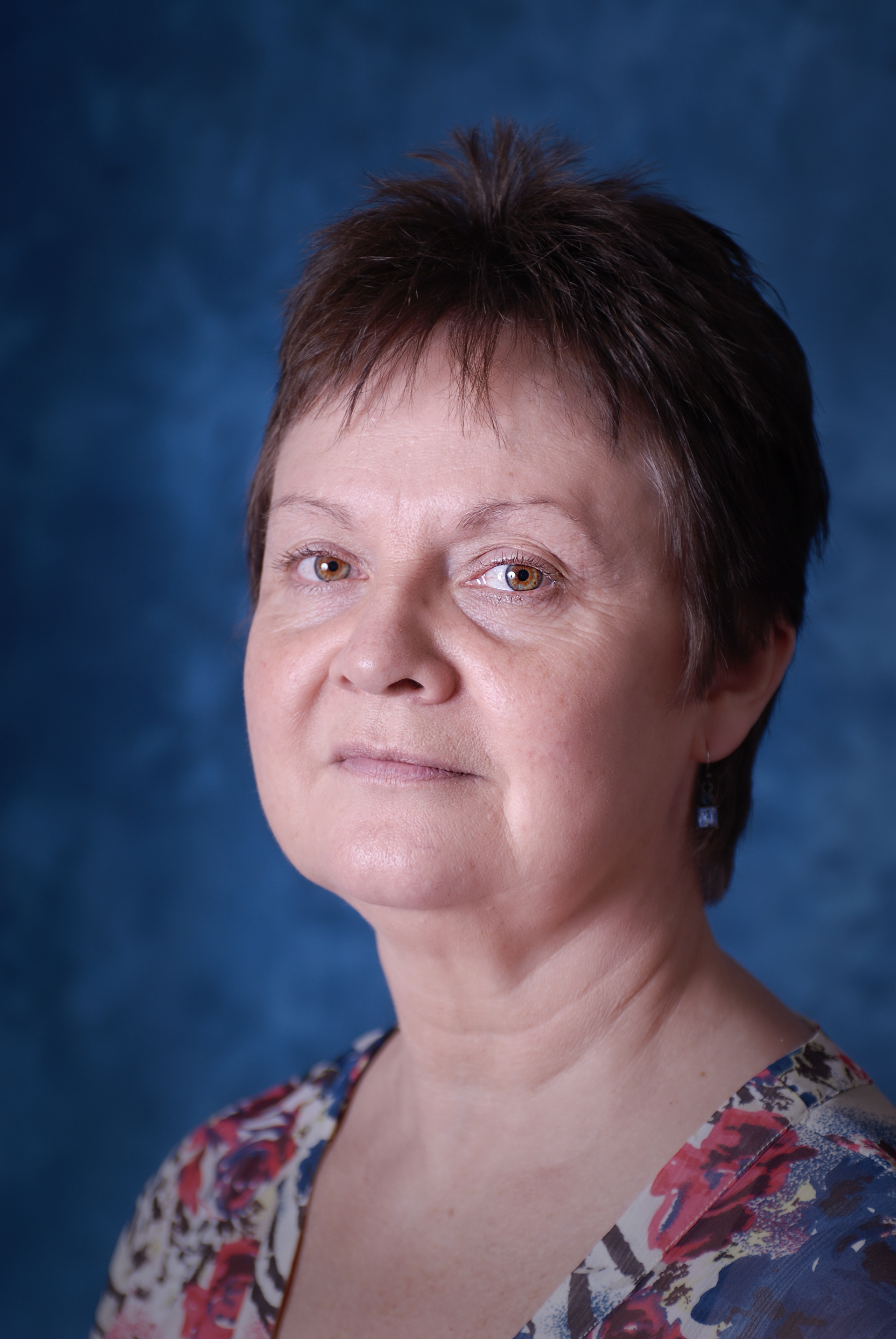 Whats the difference between a Headshot and a Portrait ?
Whilst the terms are used interchangeably, there are differences. In the easiest of terms, a professional headshot is a type of portrait. A Headshot is a tightly cropped photo of the face, from the shoulders up, with the subject 'camera aware' and looking right into the lens. A portrait is essentially any image where the subject is aware of the camera even if they are not looking directly at it.