You've come to the right place if you happen to be on the lookout for the best photographer to capture moments for your big day.
This post on How to Find Your Big Day's best choice Wedding Photographer will give you some guidance on what to look for and how to book the perfect Liverpool wedding photographer for you.
Wedding photographers are a difficult service supplier to choose because you can't judge them because easily as others, unlike other vendors responsible for items such as food, decor and entertainment. In most scenarios, you don't really know what you'll be receiving until after your wedding. And if you ask me, that is probably way too late!
If you're tempted to let your groom's best mate ph

otograp

h the wedding because he thinks he's the next David Bailey, think again. While your budget might thank you for it, gambling with your only tangible memories of the most important day of your life isn't advisable. Finding a professional Liverpool wedding photographer with a good track record and a great approach who is an expert with lighting and composition - and who'll take the best pictures possible on this once-in-a-lifetime day - is something you should research carefully. Remember, if you're not happy with your wedding pictures it will be hard (although not impossible) to recreate them...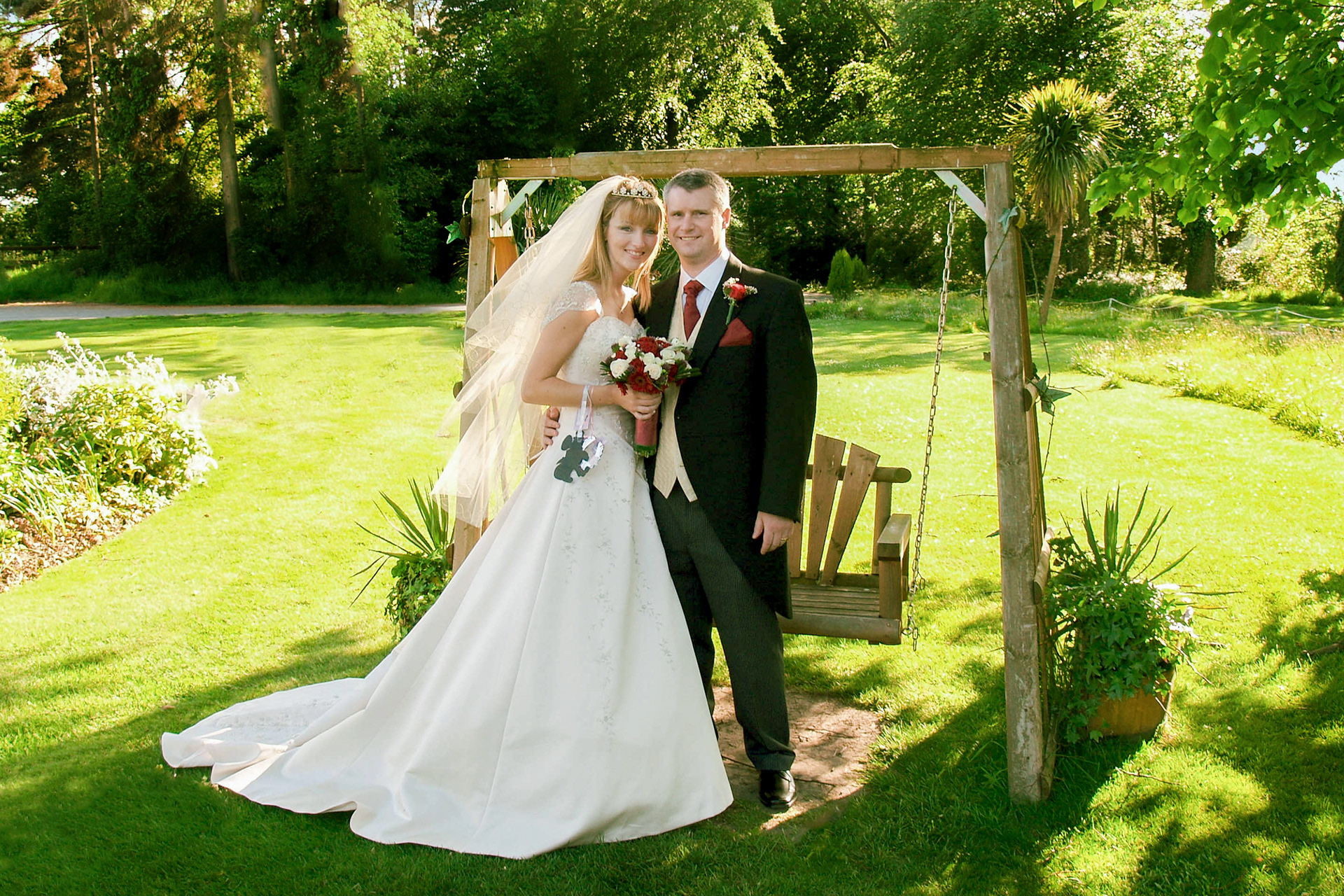 Think about the style of photographs you want. Whether you're after traditional posed pictures or a fluid, reportage style, you want to ensure the person you choose is professional, proficient and perfect for you. You can find photographers through personal recommendations, wedding fairs, the Classified sections of You & Your Wedding, hotel managers, Yellow Pages, internet forums and local newspapers. Professional bodies such as the Master Photographers Association are also an invaluable source. 
How will I know what style I want?
This will depend on the type of pictures you want. Reportage photography has become more popular recently as it captures the moments of the day organically. Make sure you find a photographer with creative flair and plenty of experience in this style. If you come from a big family and it's important to have lots of traditional portraits of you all to keep your parents happy then you may want to choose someone whose portfolio is full of lots of traditional posed photography and formal line-ups. If you're confused, click on this quiz and we'll help you work it out.
What if I want both?
Many couples want a mixture of posed and reportage photos but it's not necessarily that easy. Traditional photographers might not be skilled at reportage photography, and vice versa. Discuss your needs with the photographer before you make a decision They may be prepared to incorporate both styles to include some formal line-ups as well as more natural shots.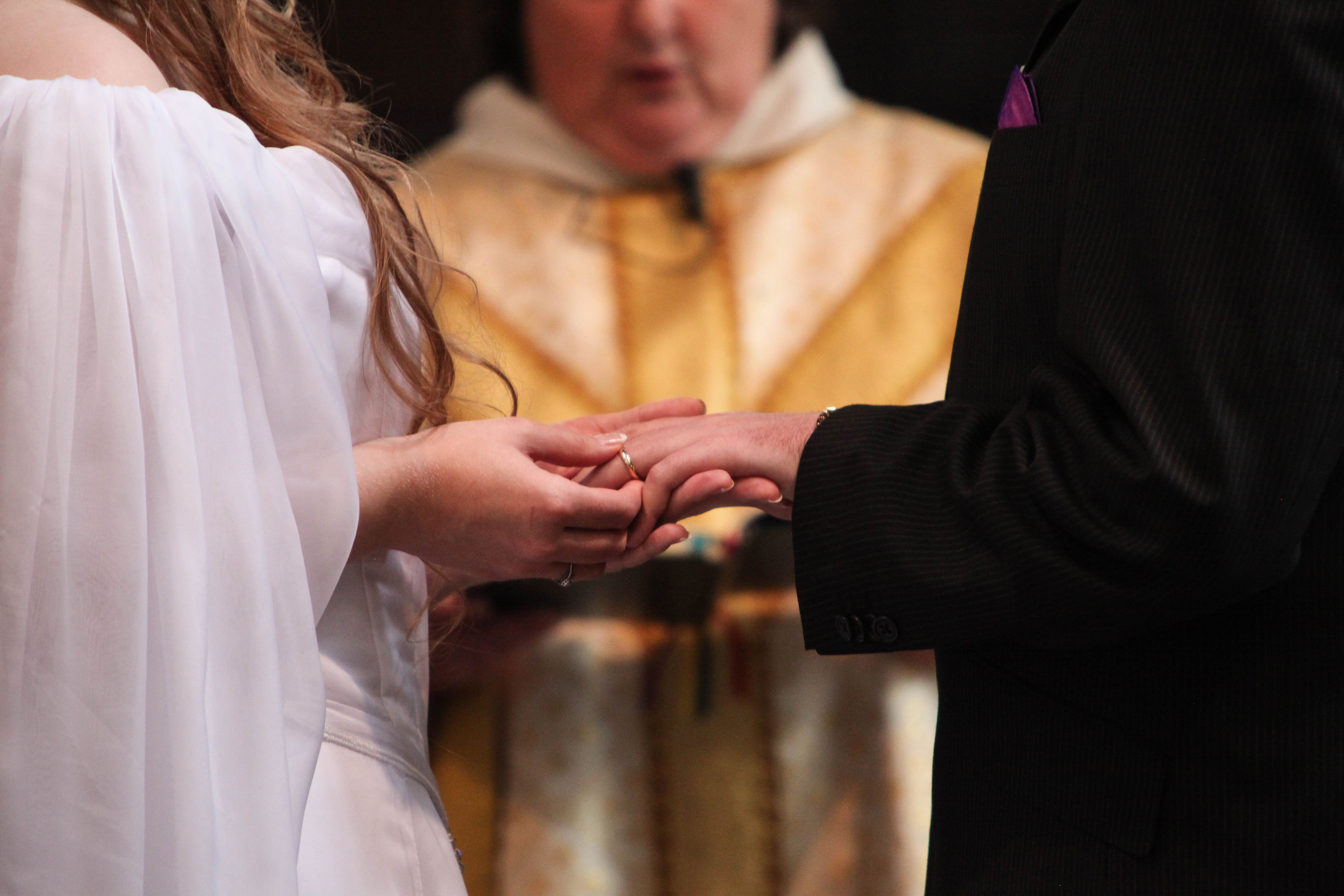 How can I tell if they're good?
Look at albums of different photographers as you narrow down your search. The sign of a skilled photographer is consistently good photos from one wedding so make sure their portfolios aren't full of single shots from 20 different weddings. If they're skilled at high-quality portraits and traditional wedding photography you should be looking at good lighting, impressive background settings and perhaps some soft focus effects for close-up shots. With reportage photographers it's really important to look at complete albums from other people's weddings. Anyone can get a couple of natural shots, but it takes real skill to capture the magic of the entire day this way.
What else should I look for?
Check your photographer is covered by professional indemnity insurance in case something goes wrong with the camera or the film gets lost or damaged. This insurance doesn't cover the style of the photographs so it's imperative you discuss this with your photographer before the wedding day. Make sure you talk to the photographer in person, as you want to make sure you feel comfortable with them and feel sure that they have a good attitude. It's important that they are experienced with weddings and can deal with highly charged emotions (and members of your families!) with ease and charm. The best wedding photographers will treat your day as a special event rather than just another job and will endeavour to capture perfectly the magic of your wedding day on film.
5 Photography facts you need to know
1. The photographer owns the copyright for your images and all reprints must be ordered through him or her.
2. Good photographers can get booked up one or two years in advance. Make sure you start looking early if you're planning a summer or Saturday wedding.
3. Photography can cost up to 10-15% of your wedding budget so it pays to compare prices, but this is one area you shouldn't be prepared to scrimp on.
4. Make sure you ask for a breakdown of the costs. The total fee will depend on how long the photographer spends at your wedding, the number of pictures taken and the type of album.
5. Photographers tend to keep negatives or digital disc. Consider and compare the reprint prices when doing your initial research.